Have you ever wondered why some people love camping so much? If you're new to camping, you're about to find out how life changing it can really be! Read more below, and then decide to see for yourself when you hit the road in your own new or used RV.
Brings You Closer to Family
We've all said at some point how nice it would be to disconnect from the demands of a busy, loud life and enjoy some simplicity. Camping allows you to do that! And it puts you in close proximity with your loved ones. It's easy to spend so much time on the go that we lose the opportunity to really sit and enjoy the present moment. Camping can change your life by giving you important time with your kids and spouse.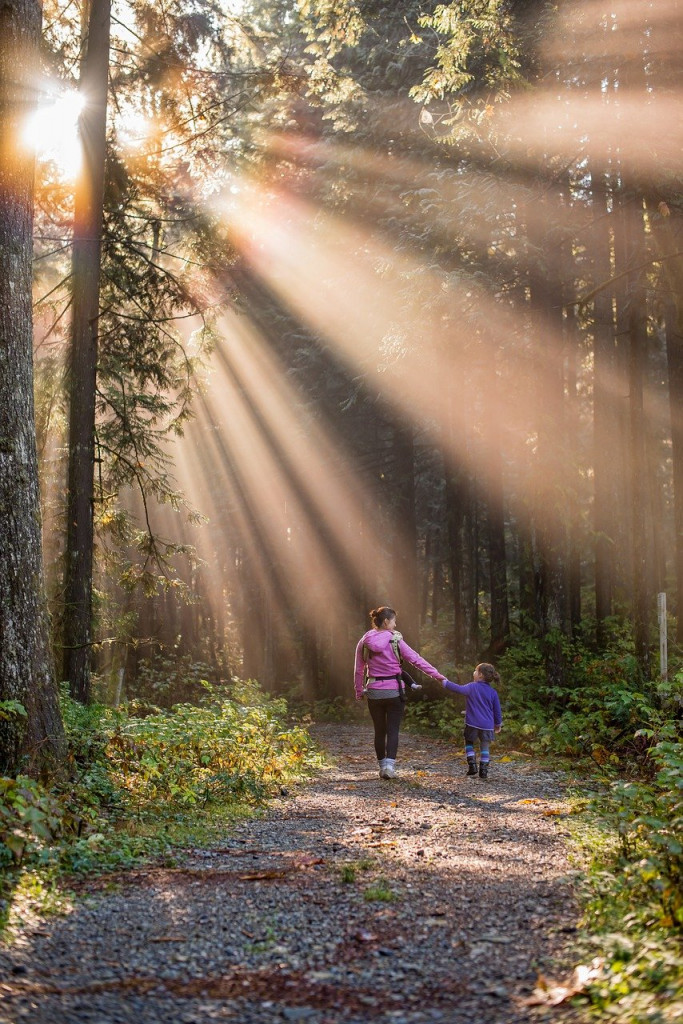 Brings You Closer to Nature
Being cooped up inside anywhere isn't good for us. Our bodies need fresh air and sunshine, and the ability to enjoy a crisp fall morning without rushing to get out the door and through another. A hike in the woods is invigorating, and exploring places you've never been before cultivates curiosity.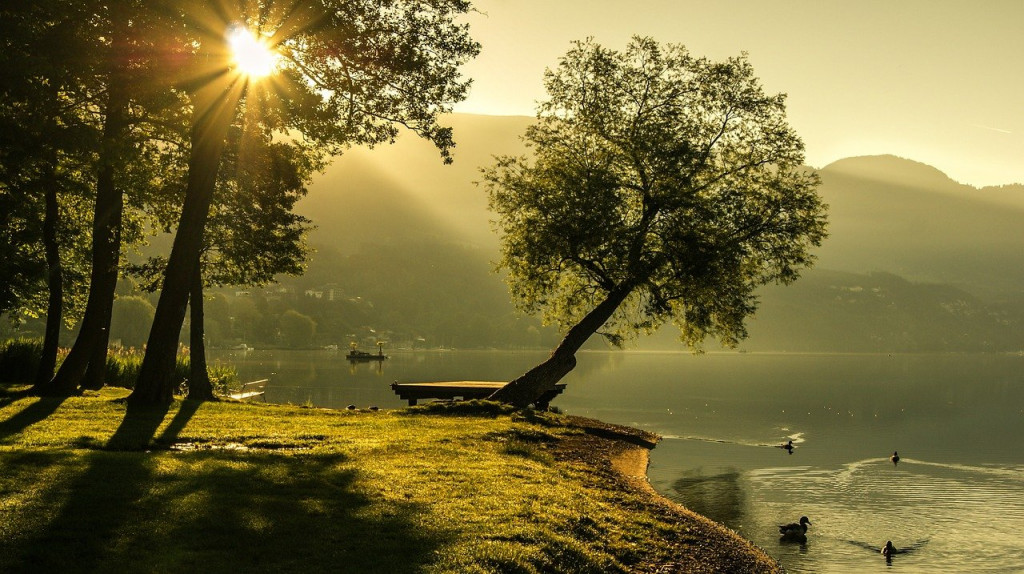 Splash in a waterfall, kick pebbles down a dirt path, or compare fallen leaves and learn a little about tree identification. Getting closer to nature is good for everyone! (Just don't get too close: learn some basic plant identification and respect the wildlife you see from a safe distance.)
Brings You Closer to Yourself
Another way camping can change your life is by allowing you time to recenter yourself and do some worthwhile introspection. Sometimes life is moving so fast we can't hear our own thoughts, and camping slows things down enough for you to be able to think again.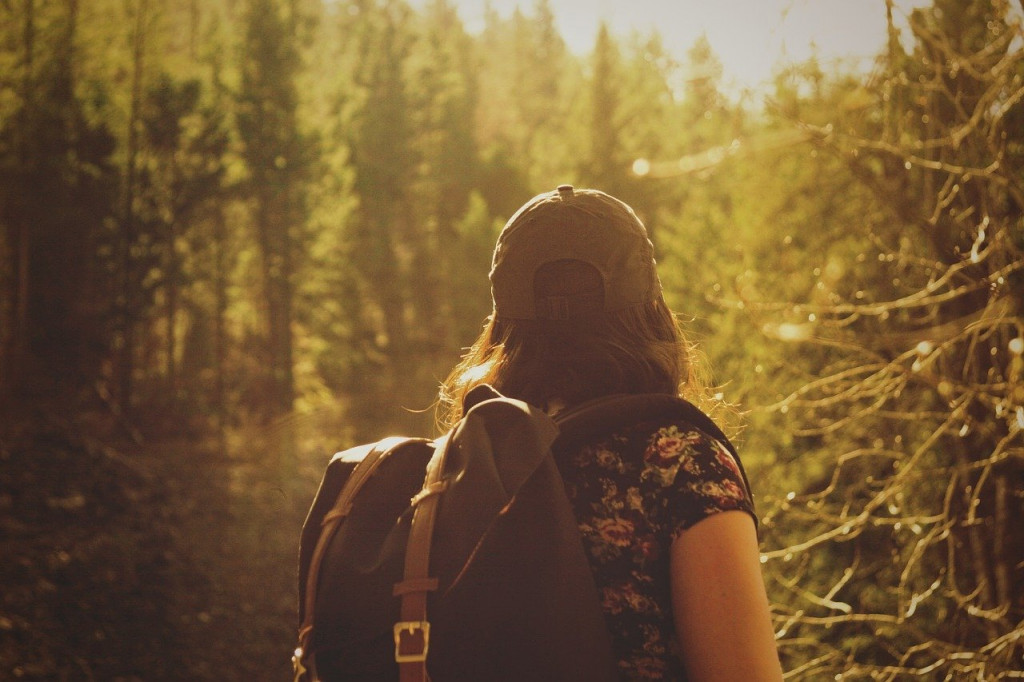 Whether you head out with your family or for a solo weekend, set aside time to sit quietly on a cool morning with your eyes closed. You'll be surprised at how making space to just take up some space can change your life!
If you're ready to start enjoying the life changing benefits of camping, we're ready to help. We can help you pick out the perfect new or used RV for your family's traveling needs. Contact us today!