There is still time to book a camping reservation at Yosemite National Park! California is home to nine national parks and Yosemite is stunning and unforgettable. Don't miss an opportunity to visit this incredible park in your new or used RV. Learn more below!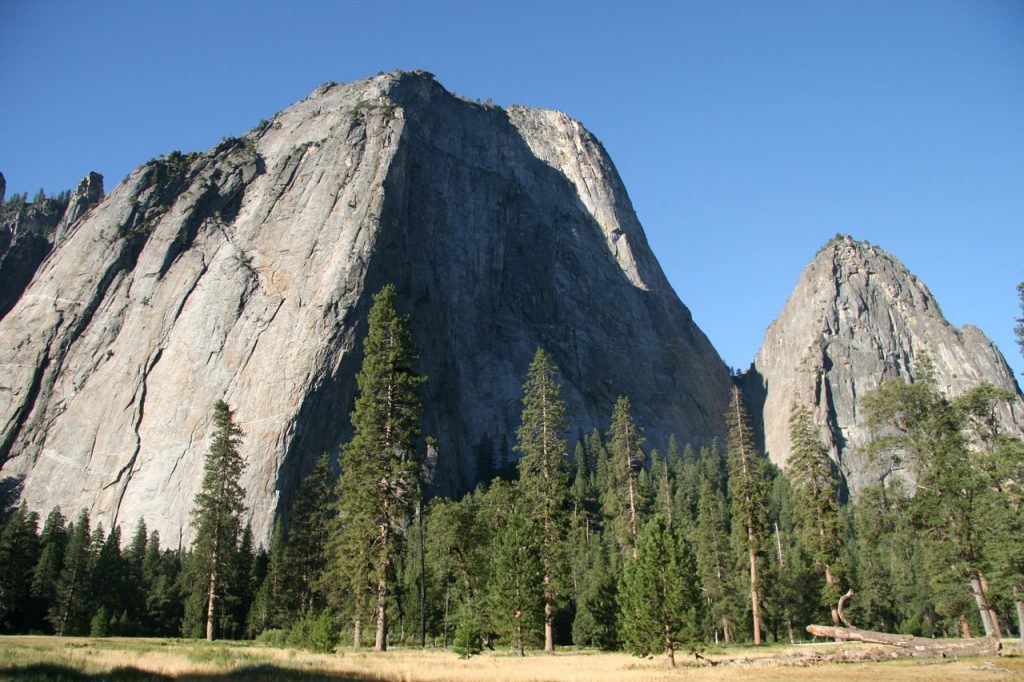 About the Park
Dazzling waterfalls, iconic forests, and impressive granite formations are the three primary views you'll enjoy at Yosemite National Park. There are nearly 1,200 square miles of one stunning landscape after another, and you'll love the feeling of reconnecting with Mother Nature and the great outdoors. Some visitor favorites you'll want to add to your list include the following:
Granite formations: The three most iconic and famous granite formations at Yosemite National Park are Half Dome, Sentinal Rock, and El Capitan.
Waterfalls: another fixture of the park. You can check out the seasonal patterns and expectations for water flow here.
Glacier Point: get the best views of Yosemite Falls, Half Dome, and Yosemite Valley from this stunning overlook.
Sequoia forests: There are not one, not two, but three Sequoia groves in Yosemite National Park! Want to refresh your perspective? Do a little forest bathing with the Sequoias.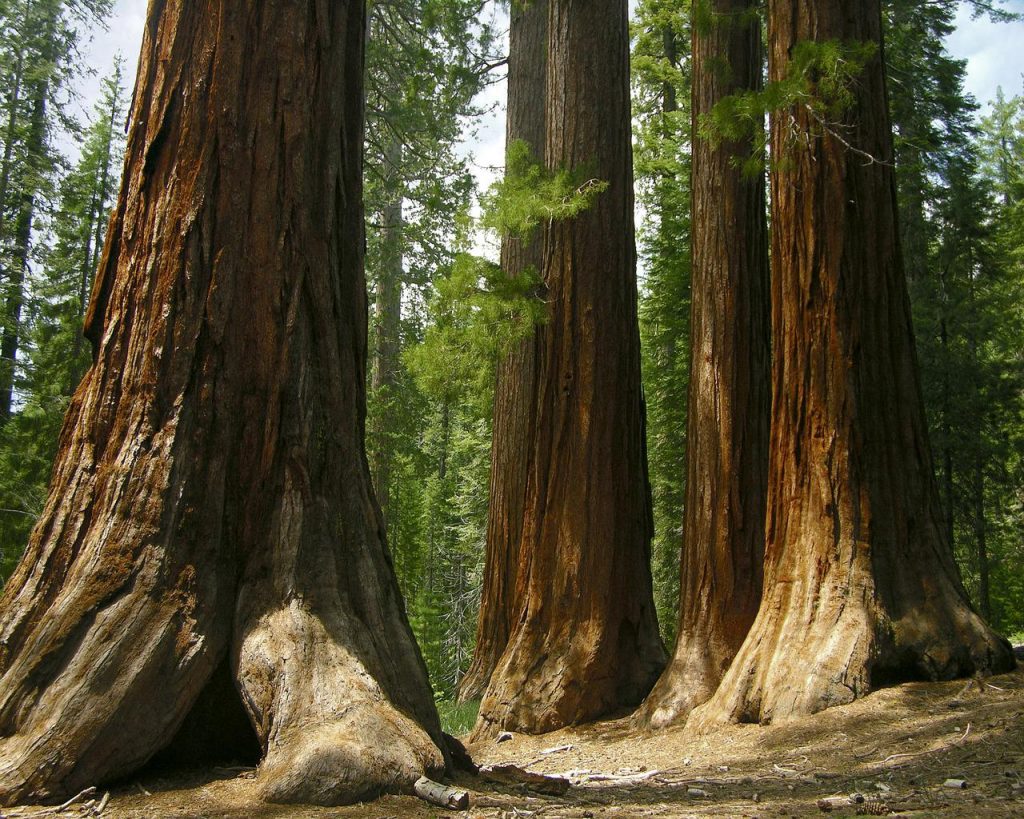 Camping at Yosemite National Park
There are lots of RV camping options at Yosemite National Park – check out what's available here – but since the park is so popular, you won't want to wait around. Make your reservation today!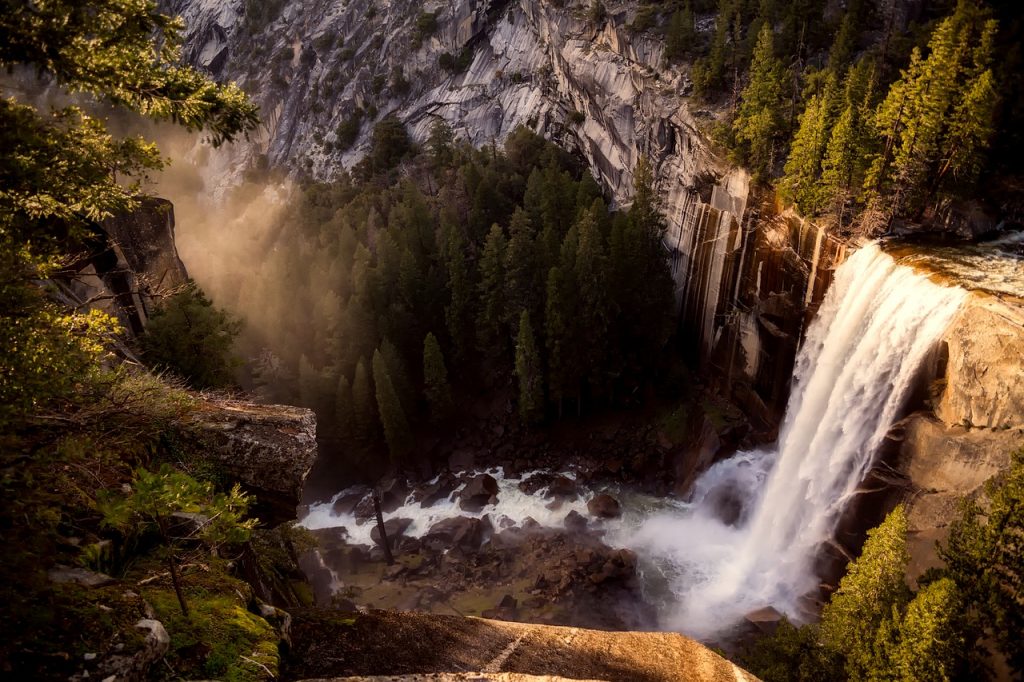 Once you do, contact us. We'd love to schedule some RV service with you before you hit the road for the best vacation of your life!