There's just something about the holidays that makes certain recipes favorite traditions. Take a look at our Christmas recipe for gingerbread cookies. This fantastic recipe can be used to roll out flat and use cookie cutters with, or drop in soft, sugar-rolled mounds straight on the baking tray (known as molasses crinkles). It's a family favorite and one that's kid friendly, too!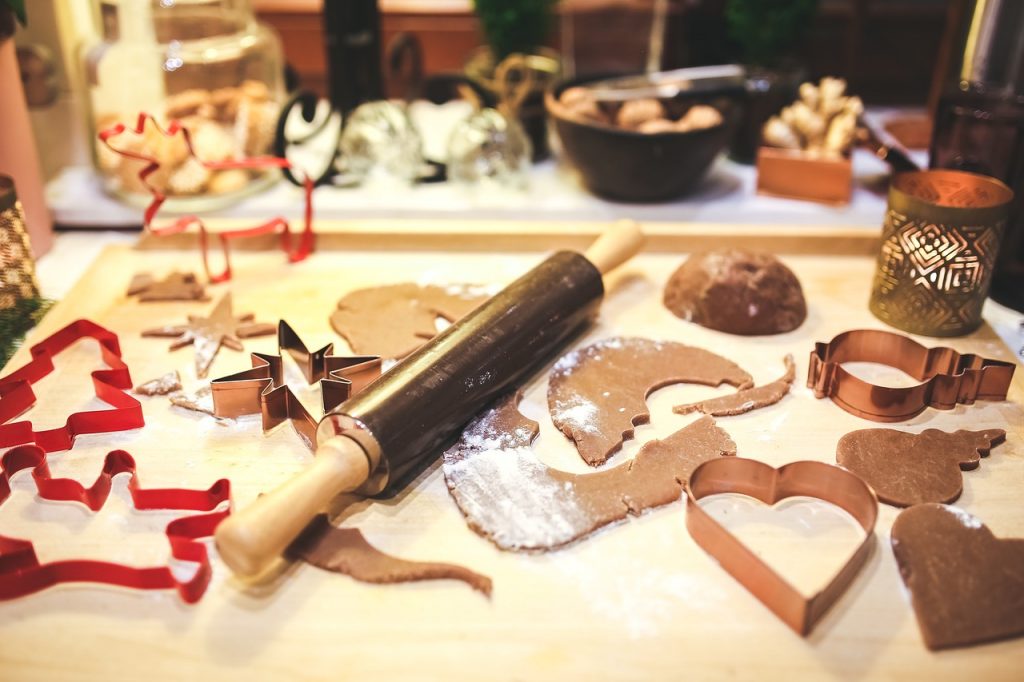 The Best Gingerbread Cookies
Ingredients:
½ cup white sugar
½ cup brown sugar, firmly packed
¾ cup butter, softened to room temperature
1 egg
¼ cup molasses
2 cups all-purpose flour
2 tsp baking soda
1 ¼ tsp ground cinnamon
½ tsp salt
¾ tsp ground cloves
¾ tsp ground ginger


Extra sugar (keep separate until ready to bake)
Directions:
Beat sugars, butter, and egg together into extremely smooth. Stir in molasses and mix well.
In a separate bowl, whisk together the flour, baking soda, salt, and spices. Slowly add to the molasses mixture in 3 portions, mixing well after each addition.
Cover and chill dough for at least 1 hour.
Preheat oven to 375 degrees F.
Variations:
If you're wanting to make molasses crinkles, scoop out tablespoon-size portions, roll into smooth balls, and roll in the extra sugar. Place 2 inches apart on baking sheet. Sprinkle pan of cookie dough with a few drops of water. Bake 8-10 minutes or until deep golden brown and the tops crack. Cool on wire racks.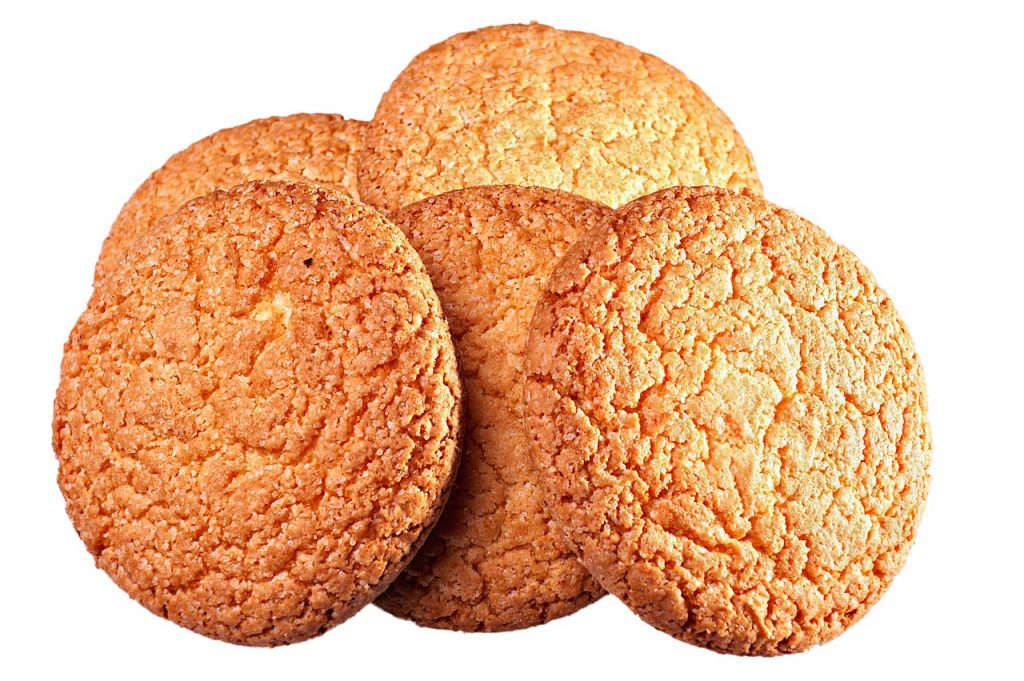 If you're wanting to make flat gingerbread cookies, lightly flour counter and roll the chilled dough to about ¼" thickness. Use cookie cutter to cut shapes and place on baking sheet. Do not sprinkle rolled and cut dough with water. Bake 8-10 minutes or until deep golden brown. If you use cookie cutters with intricate, thin pieces, watch to make sure the thinner parts don't burn. Remove and cool on wire racks. Decorate with white or colored frosting – use storebought or make your own!
One Christmas Eve, I gave all the grandkids in the family tins of pre-baked and ready-to-decorate
gingerbread cookies along with several bags of frosting ready to pipe. It was a huge hit and kept them busy making their own cookies for Santa! You might consider doing the same if you're traveling over the holidays in your new or used RV to visit family. Bringing cookies ready to decorate can be a fun family tradition you'll love!
Do you have a favorite recipe that you always make at Christmas? Share it with us below! And contact us if you have any questions about RV service, RV financing, or shopping for a new or used RV. Happy holidays from our family to yours!