What's the difference between a Class A, Class B, and Class C motor home? If you're new to RVing, and just beginning to shop around, you might be asking yourself this question. You've come to the right place! We can help you learn the difference between motor homes and decide which kind of motor home is best for your family so you can enjoy fantastic vacations for years to come.
A Quick Visual
There are plenty of differences between motor homes, such as their size, fuel economy, and what their typical amenities include, but a quick visual guide can help you determine which Class of motor home you're looking at or interested in.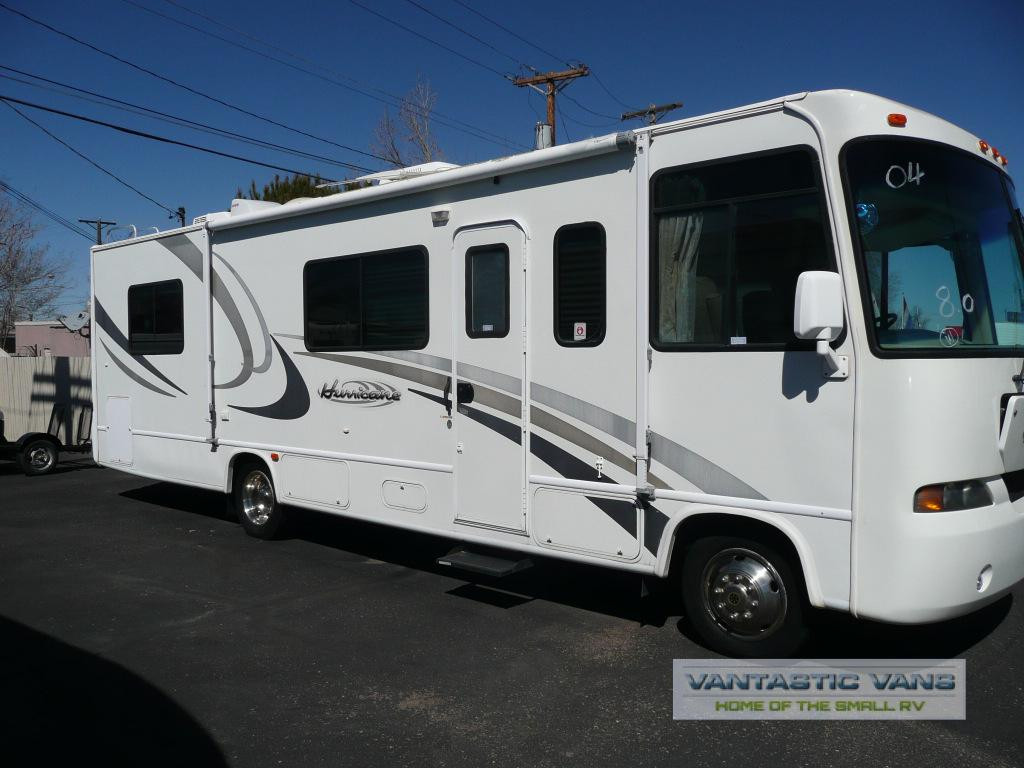 Class A motor homes look like large saltine cracker boxes on wheels. They're at least 20 feet long, and can range up to 45 feet long. You'll typically find multiple slide outs in Class A motor homes to assist with giving you extra width. Class A motor homes tend to be the most luxurious of the motor homes, and can frequently accommodate large families with plenty of sleeping space for everyone. Browse our Class A motor homes for sale here.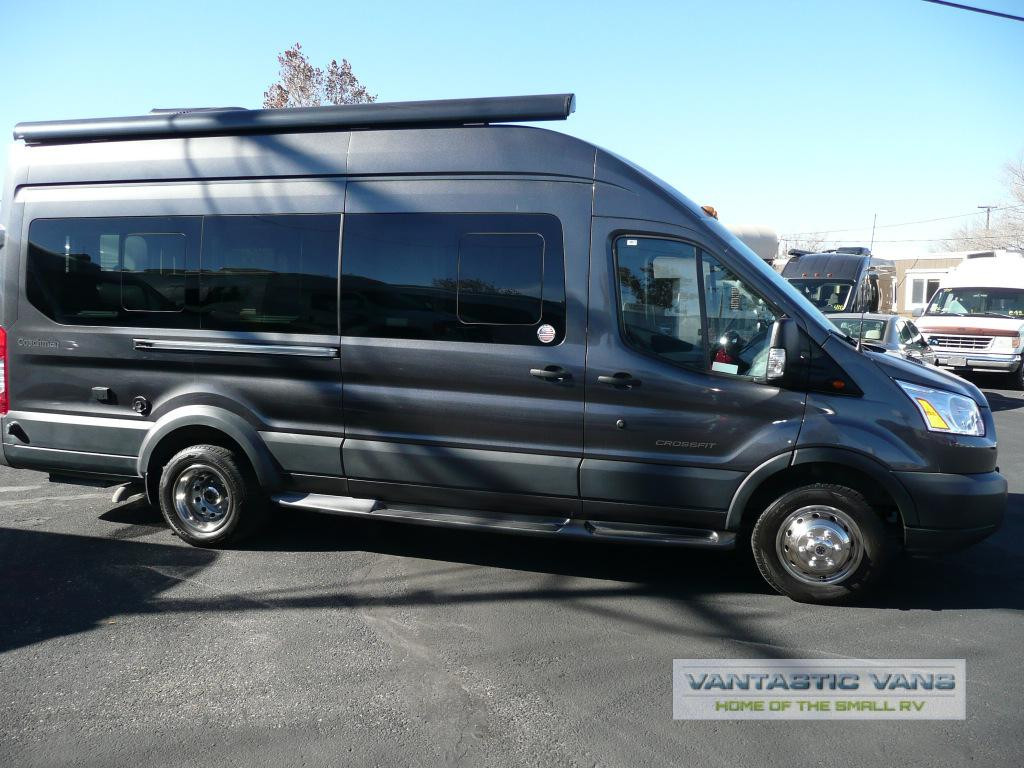 If it kind of looks like a florist's van, it's a Class B motor home. Class B motor homes are also referred to as "camper vans." They're much smaller than Class A motor homes and typically range anywhere from 18 to 24 feet in length. Class B motor homes don't typically have slides, and they usually sleep only a few people. Check out our Class B motor homes for sale here.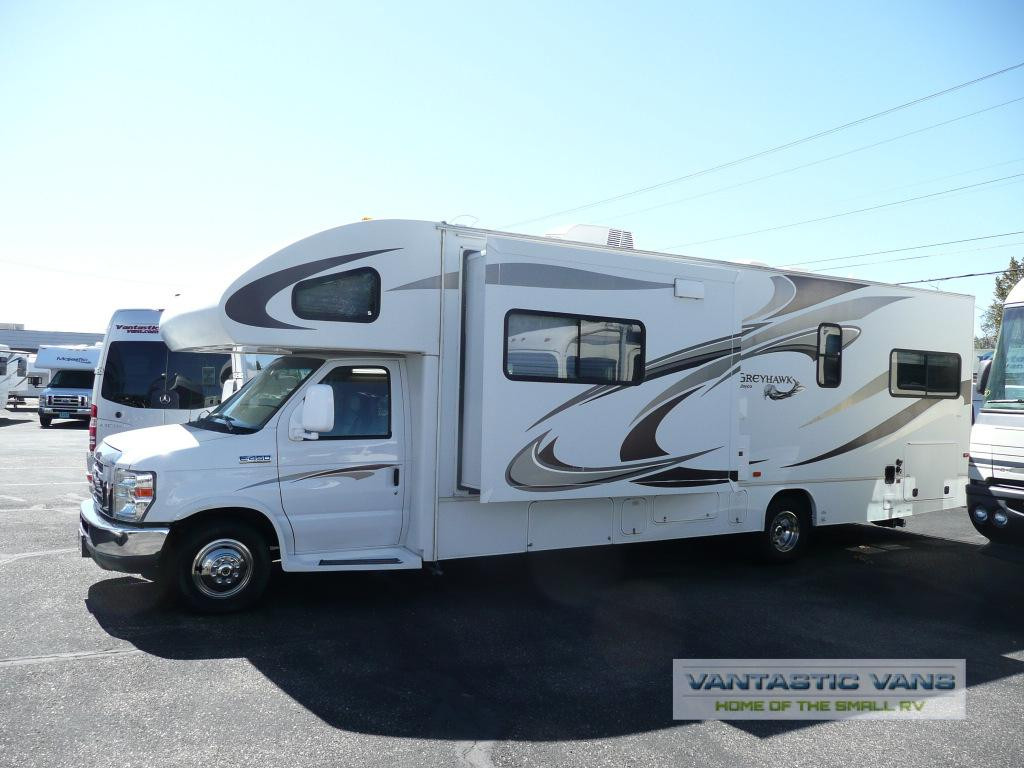 And finally, if there is a protruding "shelf" over the cab of the vehicle, it's a Class C. Class C motor homes are very much a compromise between Class A and Class B motor homes in many ways. Their length tends to run between 20 and 30 feet, and they may have a couple slide outs. The shelf over the cab is a bed, and you'll find space efficient sleeping accommodations for families of many sizes. Compare our Class C motor homes for sale here.
Fuel Economy
This one can break down pretty easily. When it comes to comparing fuel economy, you can expect to rank different classes of motor homes in the following order:
Good: Class A
Better: Class C
Best: Class B
Amenities Included
Class A motor homes tend to offer fully loaded luxury, and sometimes upwards of a bath and a half or even two full baths. In comparison, many Class B motor homes will include only a wet bath inside, which will mean a toilet, sink, and a shower sprayer. However, many Class B motor homes frequently include exterior hot and cold showers. In comparing kitchens, you will usually find space-efficient galley kitchens in Class B and Class C motor homes, with smaller appliances, while Class A motor homes offer full size kitchens.
Which Motor Home is Right for Me?
Ultimately, you get to decide what kind of motor home would best suit your needs! Take a look at your family size and what kind of comforts and conveniences you prefer and prioritize while traveling. Contact us today and we can help you decide on one of our Class A, Class B, or Class C motor homes for sale based on your family's needs!