You've loaded up your new or used RV from Vantastic Vans and you're almost ready to hit the road. What are you missing? Take a look at some of these ideas for cool camping accessories to really boost your camping trip, beach outing, or tailgating to the next level!
Solar Powered Lights, Charger, and Radio
Go off grid! Install this easy solar panel and use it to power three hanging lights, a USB charging station, and an MP3/FM radio system. It only takes about 6 hours of strong sunlight to fully power the whole system, and you can leave it exposed in all weather conditions.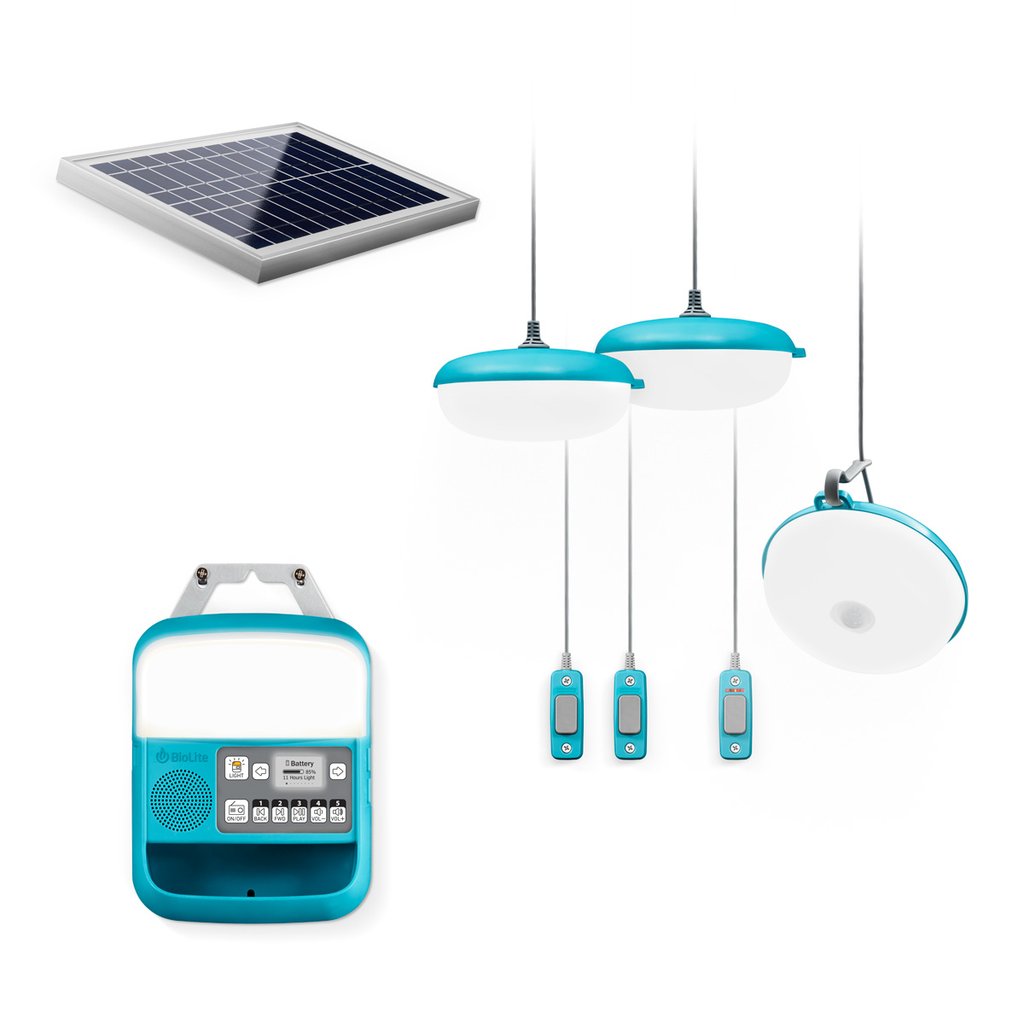 Portable Keg
Want draft beer that tastes like it's straight from the tap? Then take draft beer that's straight from the tape! Fill up a portable beer growler and hit the trail! A packable, pressurized beer keg like this one can keep your draft beer cold for 24 hours, and carbonated for weeks. You don't have to risk broken bottles or dealing with their disposal. Not a beer fan? Not a problem. Growlers like this can make kombucha, cocktails, nitro coffee, and much more.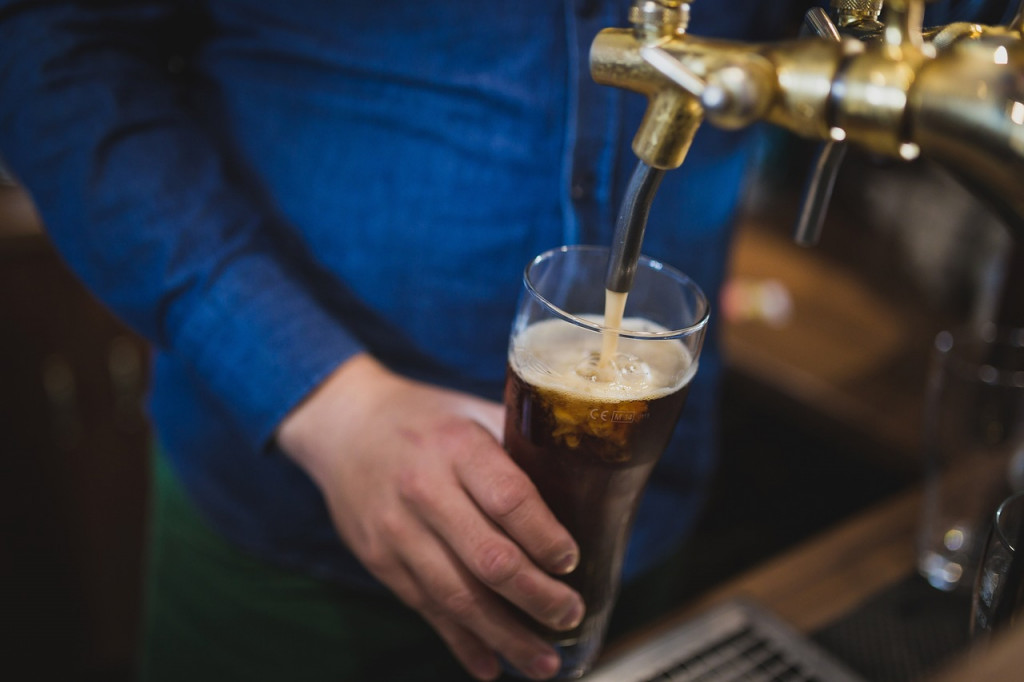 Bar Center
A stainless steel built-in bar center like this one lets you chill drinks, wash up glasses and dishes, and more! A condiment caddy lets you keep separate garnishes at the ready, while a storage shelf houses your glasses and stemware. Use the ice bin to keep bottles chilled, and the bottle opener/bottle cap catch when you're ready to crack open a cold one. There's even a towel bar for quick clean up! This is the perfect camping accessory when you're camping with old friends or even enjoying a hot summer night in your backyard.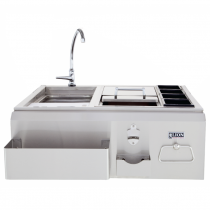 Iron Grill Tables
Don't limit yourself when it comes to delicious camping meals. A grill table can increase your grilling options – and depending on your set up, it can expand on itself. Use extra inserts to lengthen the table to give you prep space. A grill table is perfect for either cooking at your campsite or setting up at the beach. Cook anywhere!

Pop Up Cabin
A pop up cabin is a perfect traveling accessory whether you're camping or heading out to your kid's sports games. Your car's upswing tailgate provides structural support to this lightweight and easy to use cabin, and you can enjoy it in a variety of ways. Get some respite from the mosquitos, enjoy the shade, or use it as a little indoor play place for your younger kids.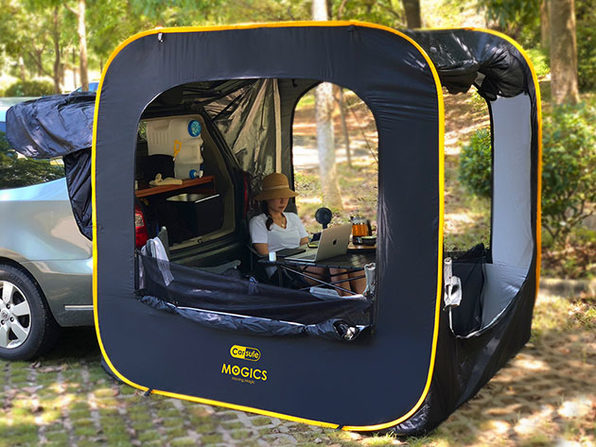 These great camping accessories can add convenience and fun to your fall camping trips. Need help or have questions about shopping for a new or used RV? We're ready to help. Contact us today!