If you're looking for an amazing camping destination this year, don't miss out on Crater Lake National Park! It's the perfect spot for nature lovers and people who want to explore the great outdoors. Plus, getting there is easy to navigate in a new or used RV – especially a Class B motorhome. Take a look at this fantastic vacation destination below!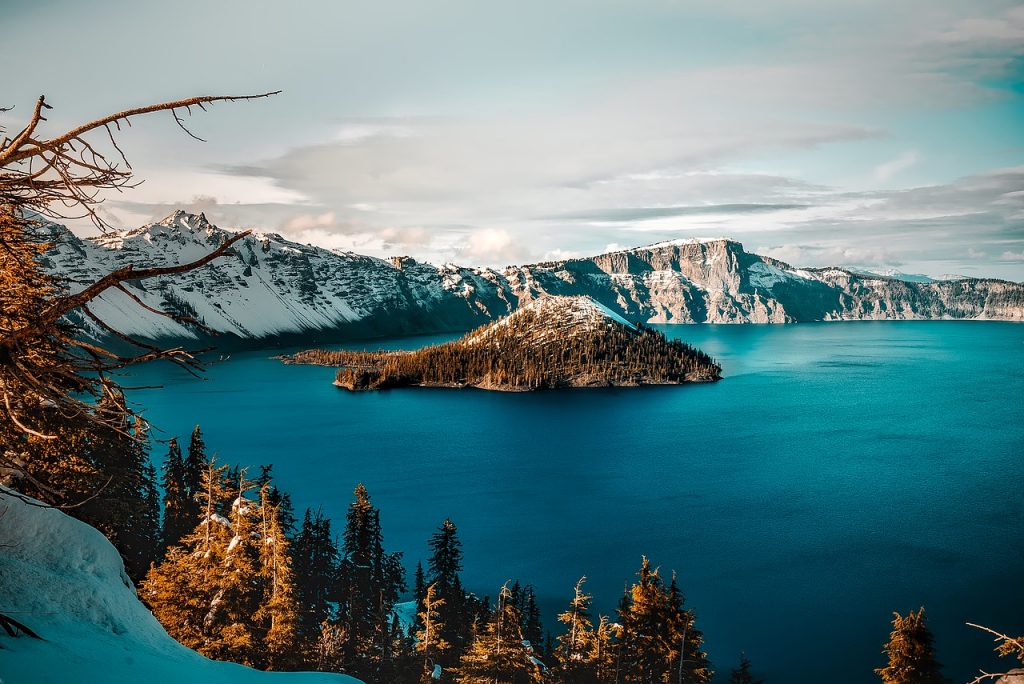 About the Park
Oregon is full of unforgettable scenery and plenty for the outdoor lover to enjoy. Crater Lake National Park has bragging rights as the deepest lake in the United States. The collapse of the mountain's peak – which resulted in the formation of the lake – was caused by a volcanic eruption long ago.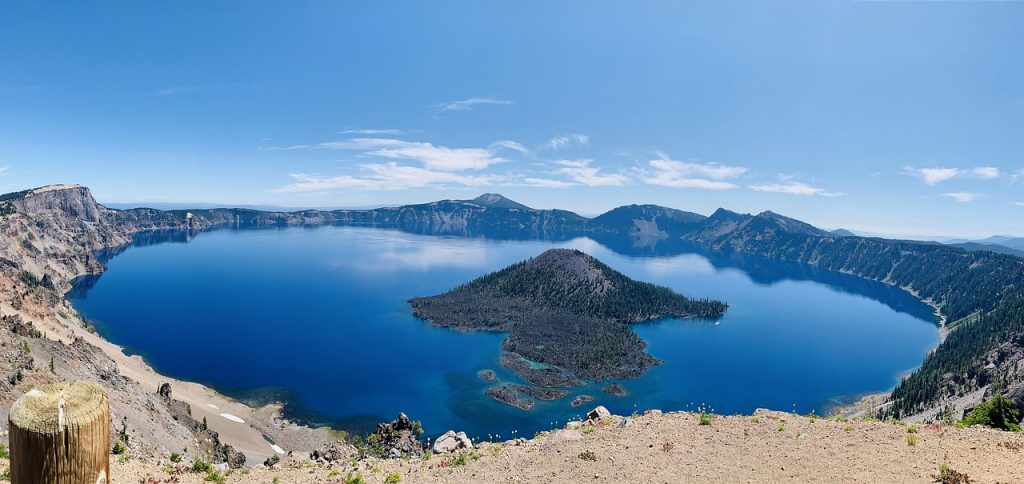 Enjoy the 33 mile Rim Drive, which affords you an incredible scenic drive and more than 30 overlooks to pull off and park. You can explore, picnic, and take photos. You'll love the waterfalls waiting for to be discovered while you trek any of the hiking trails (more than 90 miles' worth!) throughout the park.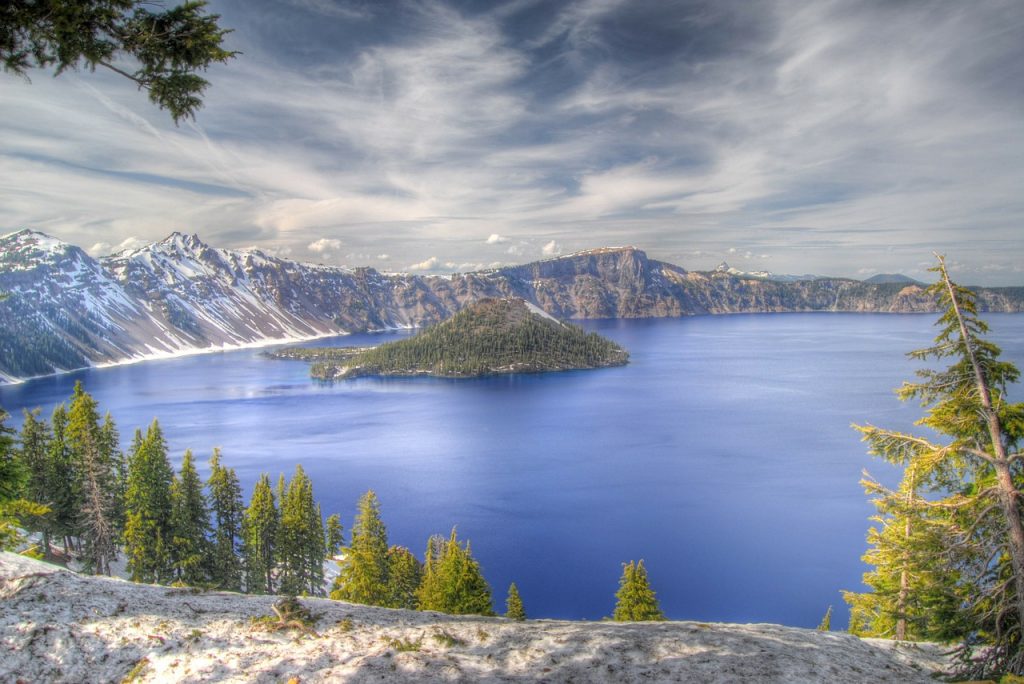 Take a look at other details the park has to offer here.
Lava Beds National Monument
Crater Lake isn't the only thing to capture your attention while you're here! Don't miss Lava Beds National Monument in the neighboring Klamath County. It's a whole vacation filled with exploring the aftermath of volcanic eruptions! Learn more here.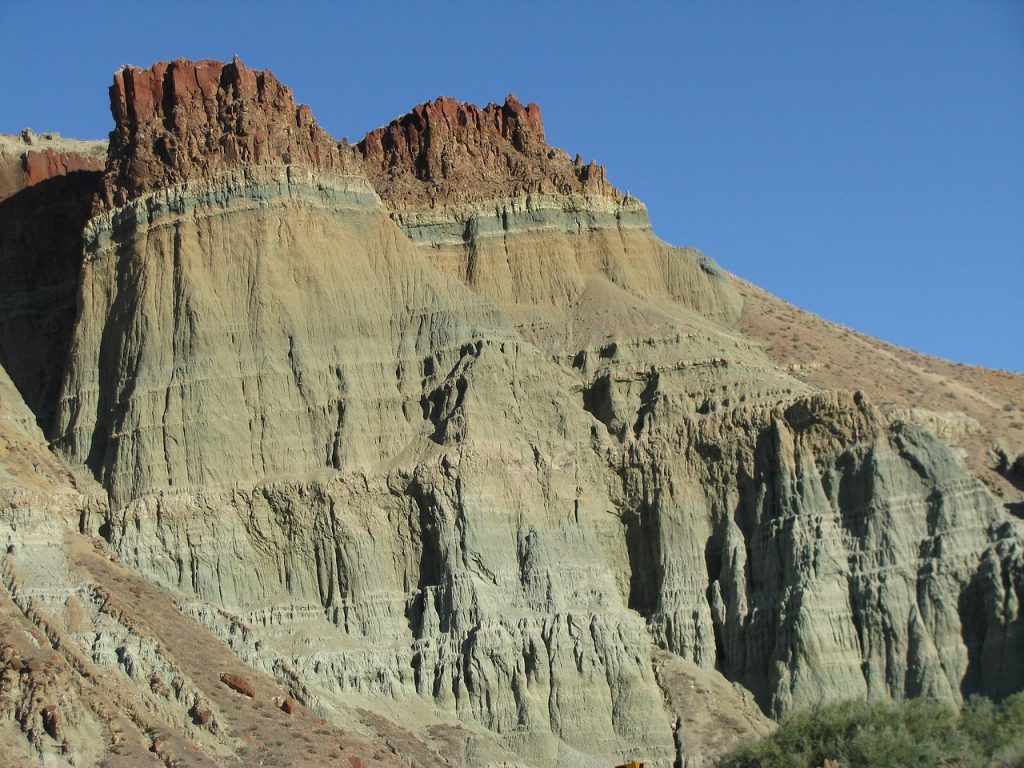 RV Camping
Crater Lake National Park has plenty of camping options for incoming explorers. You can browse your RV camping options here. Get a head start on your camping trips this year and make your reservations early!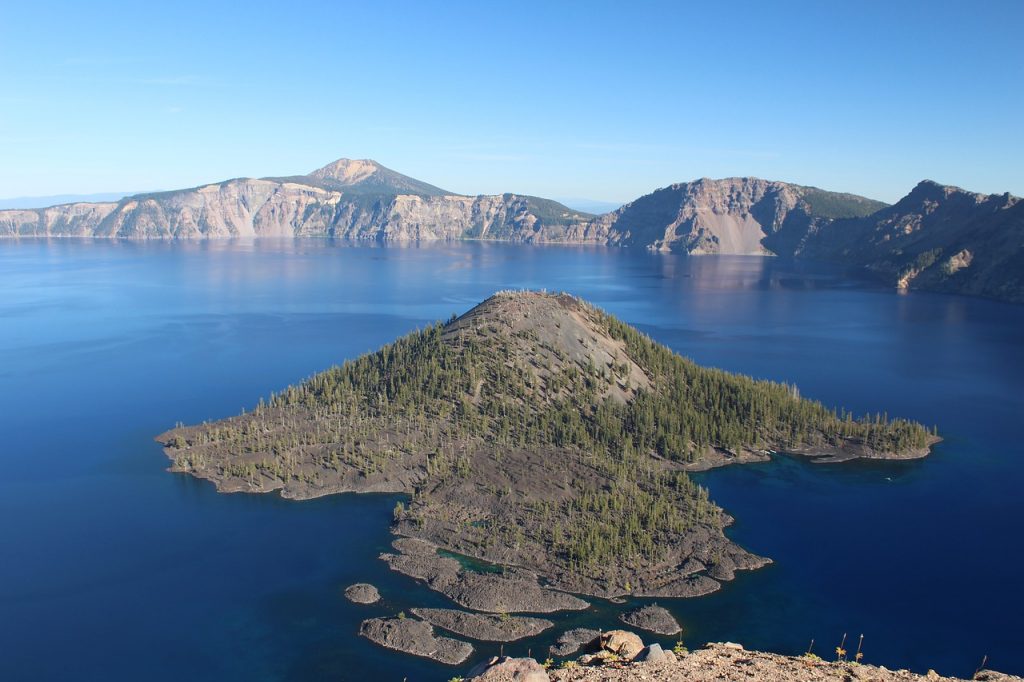 You'll want to make sure your RV is ready for any extended road trip, so contact us today. We can schedule some RV service to help get you ready for the road!