If you've dreamed of RVing, but have always felt daunted by the pricetag, you are not alone! One way you can start making your dreams happen affordably and with a much less starting investment is to buy a used RV from Vantastic Vans. We're in the business of helping people enjoy life on the road, and we can help you too in a way that fits your budget and lifestyle.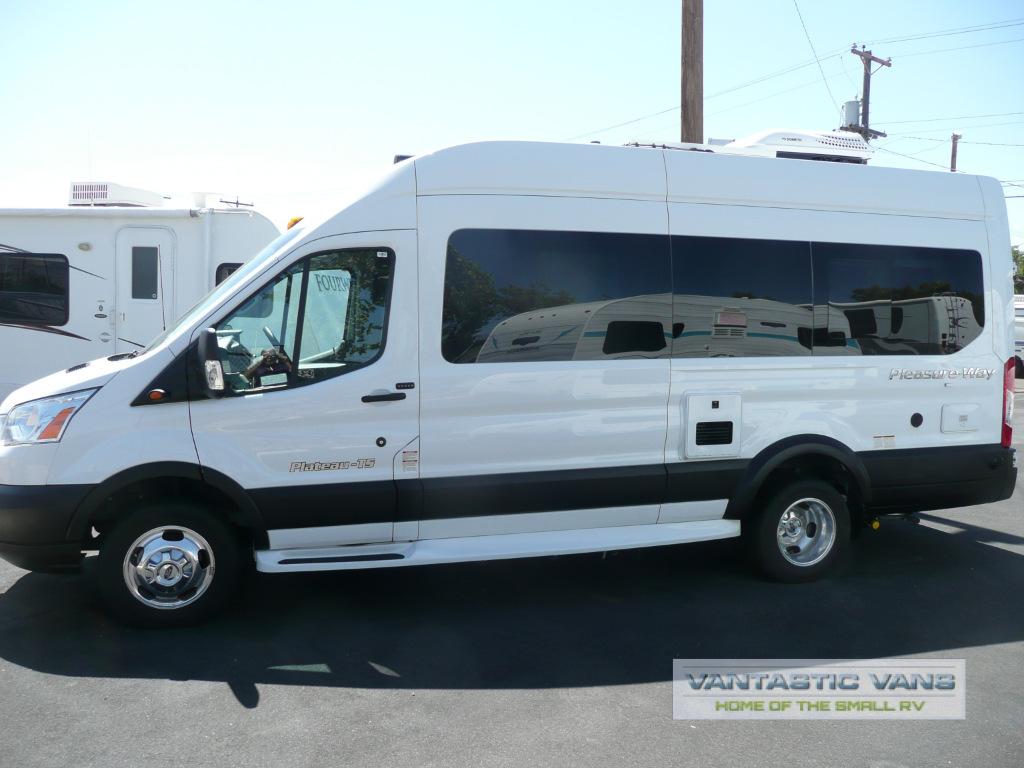 Why Buy Used?
If you're completely new to RVing, and don't have much or any experience towing or driving them, it's completely understandable to feel a little hesitant about investing in such a significant purchase. You don't want to overpay – especially if it ends up being for features you don't need or won't use and certainly not for an RV type that's not a good fit for your family.
When you shop from our used RVs for sale, you can feel confident knowing you've instantly dropped the upfront cost by thousands!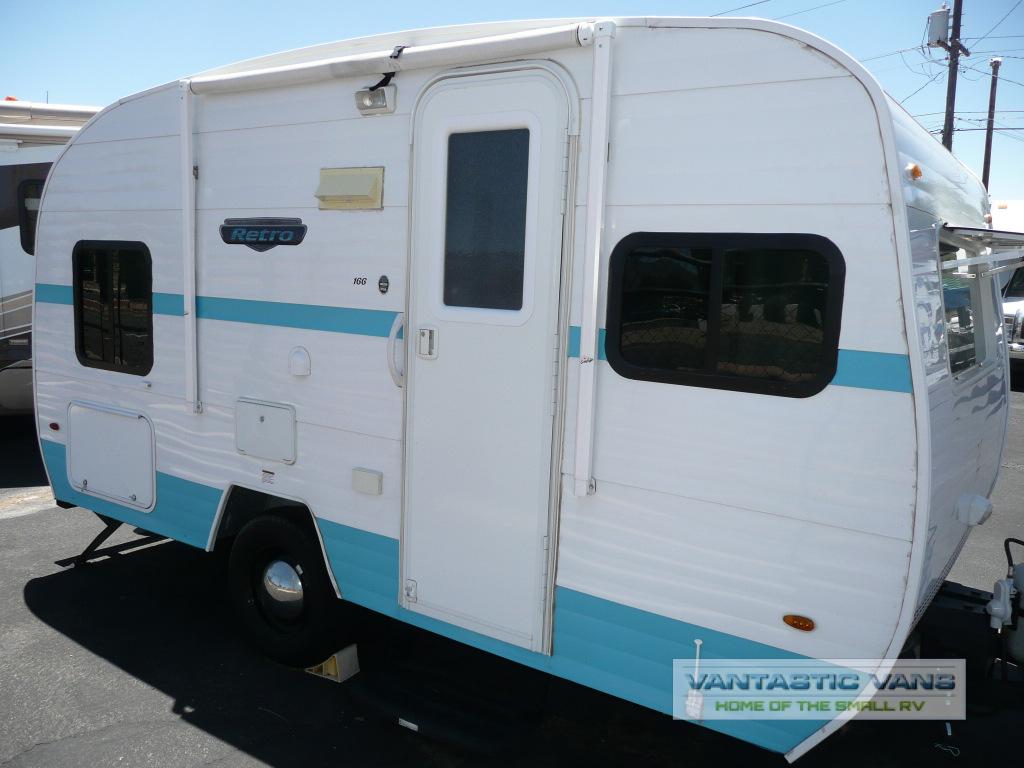 Fantastic Used RVs for Sale
We stand behind our pre-owned RVs for sale. We care about your satisfaction as well as continuing to bring you outstanding deals on new and used RVs, backed by a trustworthy reputation. It doesn't do us any good to sell you a piece of junk! We want you to be as delighted shopping from our selection of used RVs for sale as when you buy new. We're proud of our inventory of used RVs for sale and want you to feel confident shopping!
Don't Settle – Shop from Our Large Inventory
Start shopping now from our pre-owned RVs for sale. We specialize in Class B motor homes, but we have a little of everything!
We don't want you to feel like you have to "settle" for what you want.  We're always adding used RVs to our inventory, so even if there's not something for you right now, please keep checking back. Or even let us know if you're looking for anything in particular. Contact us today to inquire about any of our used RVs for sale at Vantastic Vans. We'd love to help you start making your RVing dreams come true!