Summertime is the height of RVing. Schools are out, so it is the perfect time for people to take their family vacations. However, this also means that Summer is the busiest time of year for campgrounds and tourist attractions, so it might be to your advantage to plan your roadtrip for Fall.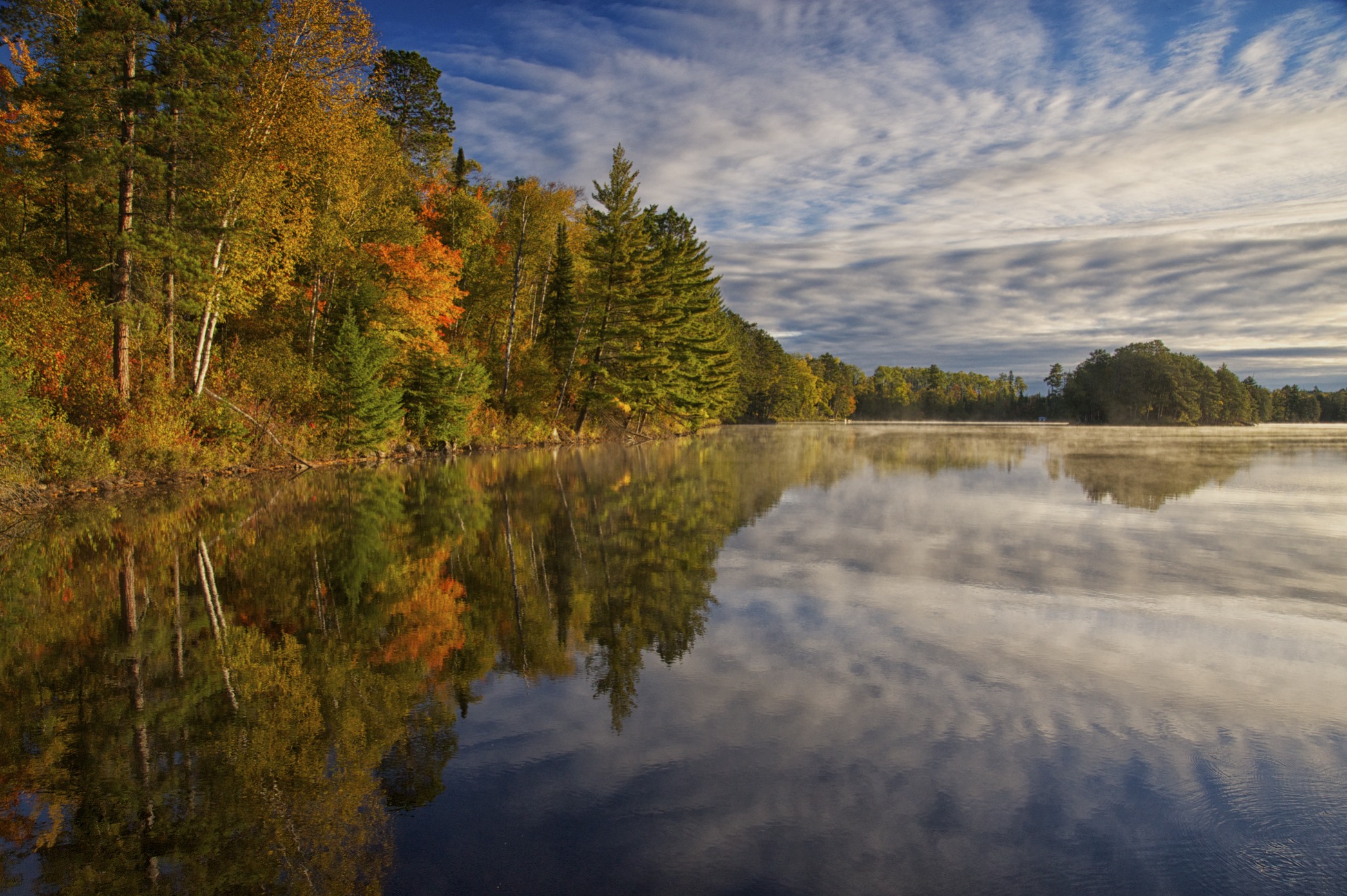 Here are a few reasons why making plans to go RVing during the Fall could make for the best roadtrip you could have:
More Spot Choices: We already talked about how crowds at campgrounds will be much lower once school has resumed in the fall. Well with these smaller crowds comes more selection of spots within each campground, so whether you want a spot on the water or in a shadier area, it will be much easier to find what you are looking for.
Better Weather: September is one of the best times for roadtripping due to the weather. Regardless of where you travel, you are certain to have comfortable temperatures. Plus with warmer temperatures during the day, you can still take part in outdoor activities, and the cooler night temps will be perfect for roasting marshmallows by the fire.
Beautiful Scenery: The very beginning of autumn is one of the most beautiful times of years. The leaves will be changing but not falling on the ground yet, so the areas surrounding campgrounds are sure to be lit up with bright colors. This paired with the lower temperatures will make biking or hiking in the woods much more enjoyable.
If you want to beat the heat and the crowds, then you should plan your RVing roadtrip in the Fall. You can enjoy all of the things that you love about camping without having to worry about large crowds and hot temperatures, and with the added bonus of the background of gorgeous trees, it will surely be a vacation to remember.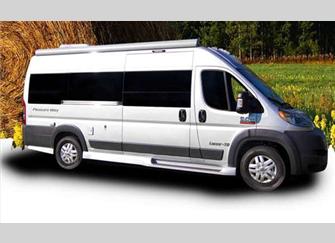 Before you can get out on the open road, you will need to have the proper RV to fit your needs. So contact us or stop by our location, and we will tell you all about the new and used RVs that we offer. We'll be sure to put you in the camper that will make your roadtrips, no matter when you go, amazing!