When you think of New Mexico, you probably think of Breaking Bad or deserts – not mountains, skiing, and leaves changing. But the truth is, New Mexico has a diverse landscape that offers a variety of activities. In fact, the best thing about New Mexico is that it has something for everyone. If you just bought a used travel van and are looking to plan a trip to New Mexico, now is the time to do it.
Hiking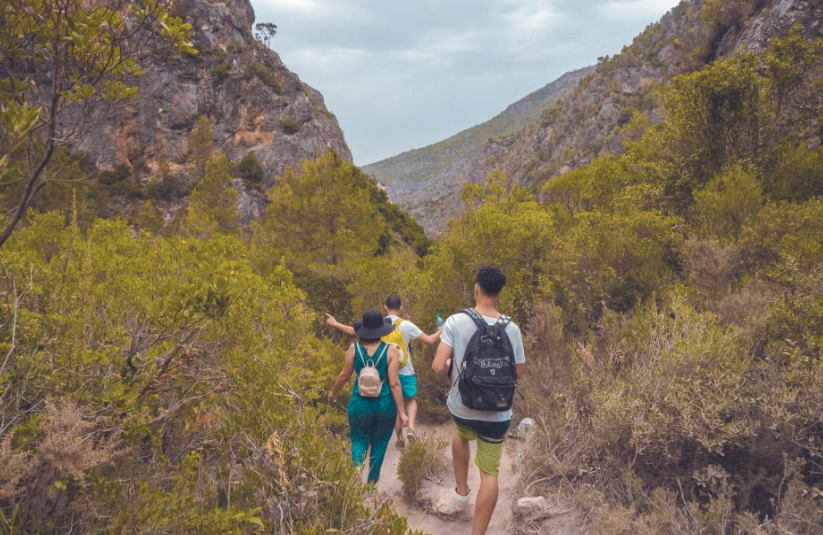 New Mexico offers some of the country's finest hiking possible. The thousands of miles of hiking trails take you to volcanoes, remote wilderness, and stunning scenic overlooks. Some hiking trails take you to points that give you a view of up to 100 miles.
Wherever the road takes you, you can rest confident that New Mexico has something to offer you.
Biking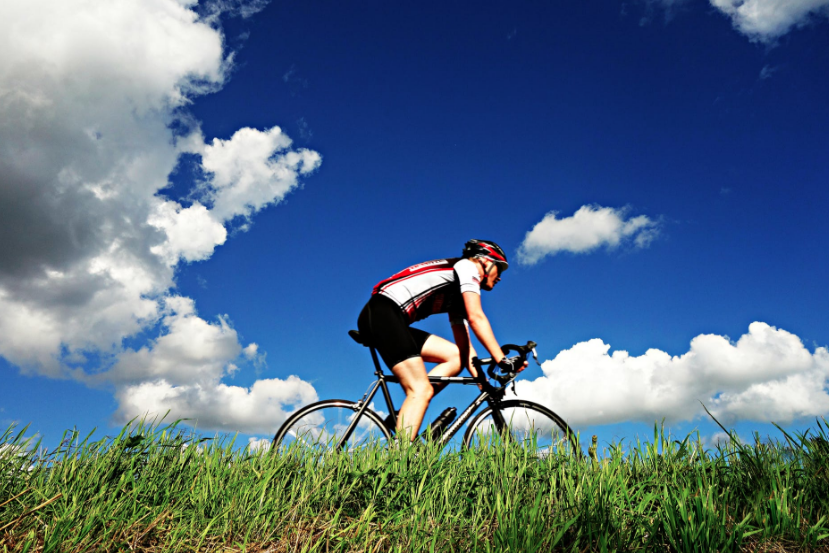 If you want to see New Mexico and get a great workout in, you'll love biking this gorgeous state. Santa Fe boasts over 50 miles of bike trails and was named one of the 50 best places to bike. Many places in Albuquerque offer guided bike tours.
Whether you want to see the city or the country, enjoy road biking or mountain biking, you can rest assured that there is a place here for you.
Floating
Summer and spring make for a fabulous time to enjoy whitewater rafting. But a New Mexico fall trip is the best way to dip your toes in the water and enjoy a simple, calm float down the river. Bring along some tubes (you can pick them up at any sporting goods store) and find a place to launch your tube in the river. Bonus fun is to pack a floating cooler and some beer or wine (individually packaged). Just be sure to check the rules and make sure that drinks are allowed on the river.
If you're interested in planning a trip to New Mexico, but need a travel van, check out our selection of travel vans for sale. We can help you find the right travel van for your needs so you can start seeing our fabulous state. Contact us today.