Traveling in one of the Class B motorhomes for sale here at Vantastic Vans will give you the freedom to go and do more than you have ever done before. Head across the country and camp in one of numerous RV parks by the beach, in the mountains, and anywhere else you can drive! And the next time you hit the open road, be sure to have these top mobile apps downloaded on your phone to help you make better, long lasting memories.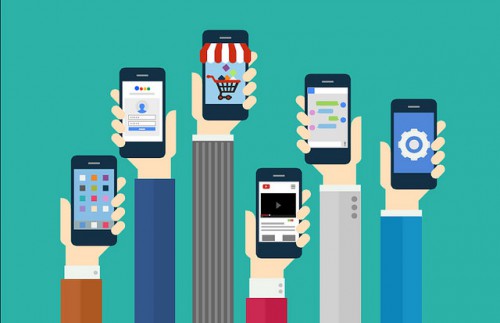 Trail and Hiking Apps
Spending time outdoors is one of the main things that people love to do when they RVing, and although many campgrounds have specific hiking or biking trails, there are apps to assist you with finding even more trails to enjoy.
AllTrails:

With over 50,000 trail guides, AllTrails will give you detailed descriptions and even photos of locations on the trails, so you can know exactly what you are getting into before you set out. Plus, it is completely free on both iOS and Android.
Cairn:

For those areas that are a bit more off the beaten path, make sure you have the Cairn app downloaded. With this app, you can actually download maps, so if you lose cell coverage, you will still know exactly where you are going. It can even be helpful will finding locations where cell service is better on each hike in cases of an emergency.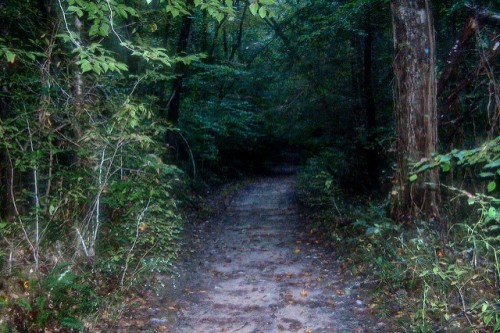 Photo Apps
As you see all that the countryside has to offer, you will want to have everything memorialized in pictures, and while personal cell phones come with cameras, there are extra apps available to aid with making the most of your photographs.
Google Photos:

You are likely to take lots of pictures, so running out of data space could be a real problem. Luckily, with the Google Photos app, you can store everything in the huge Google cloud and free up space on your phone. Then, you can have access to all of your photos from all personal devices as well as computers and laptops.
PhotoPills:

If you love taking pictures on nature hikes and outdoors, then PhotoPills is the app for you. It can give you the perfect times of day for capturing the most beautiful landscape pictures, so you get only the best shots.
Photo Editors:

Both iPhones and Android devices will have apps for helping editing photos to make them look their absolute best, and a few of the best are

Photogene and Perfectly Clear

. Both will allow you to edit your images, so when they are posted on social media, you and everything around you will look amazing.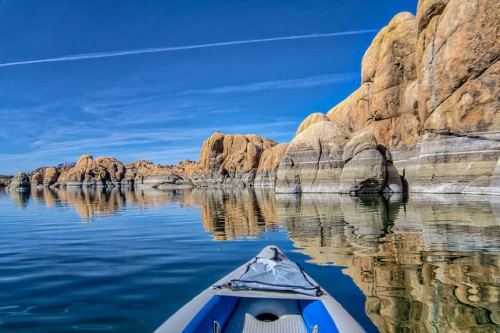 So the next time you hop into in one of our Class B motorhomes, make sure you have these mobile apps to ensure that you get the most out of your trip. And for more information on how you can start living the RVing lifestyle, be sure to contact us or stop by our location today!