Have you ever visited the Grand Canyon? This natural wonder is something everyone has seen pictures of, but not everyone has the opportunity to see it for themselves. Why not plan a visit to the Grand Canyon? Whether you take a weekend to see an unforgettable sunrise and sunset and some short hikes, or a longer vacation to explore all it has to offer, your trip to the Grand Canyon National Park will create memories you carry with you for the rest of your life! And since the park is open year-round, you can make the most of the colder months and plan your winter vacation to the Grand Canyon.

Where to Stay
Grand Canyon National Park offers a variety of camping options within the park itself, or close by. Trailer Village is the spot most RVers enjoy camping at, since it offers plenty of full RV hookup sites. Load up your new or used RV from Vantastic Vans and make your reservation today! To compare other campgrounds in or near Grand Canyon National Park, click here.
What to Do
Hiking
This is one of the most rigorous and rewarding hiking experiences you'll have in your life! Adequate preparation is essential to a positive experience. There are plenty of hiking opportunities to explore at the Grand Canyon whether you want something short and light or a more advanced experience. Find out more about hiking at the Grand Canyon here.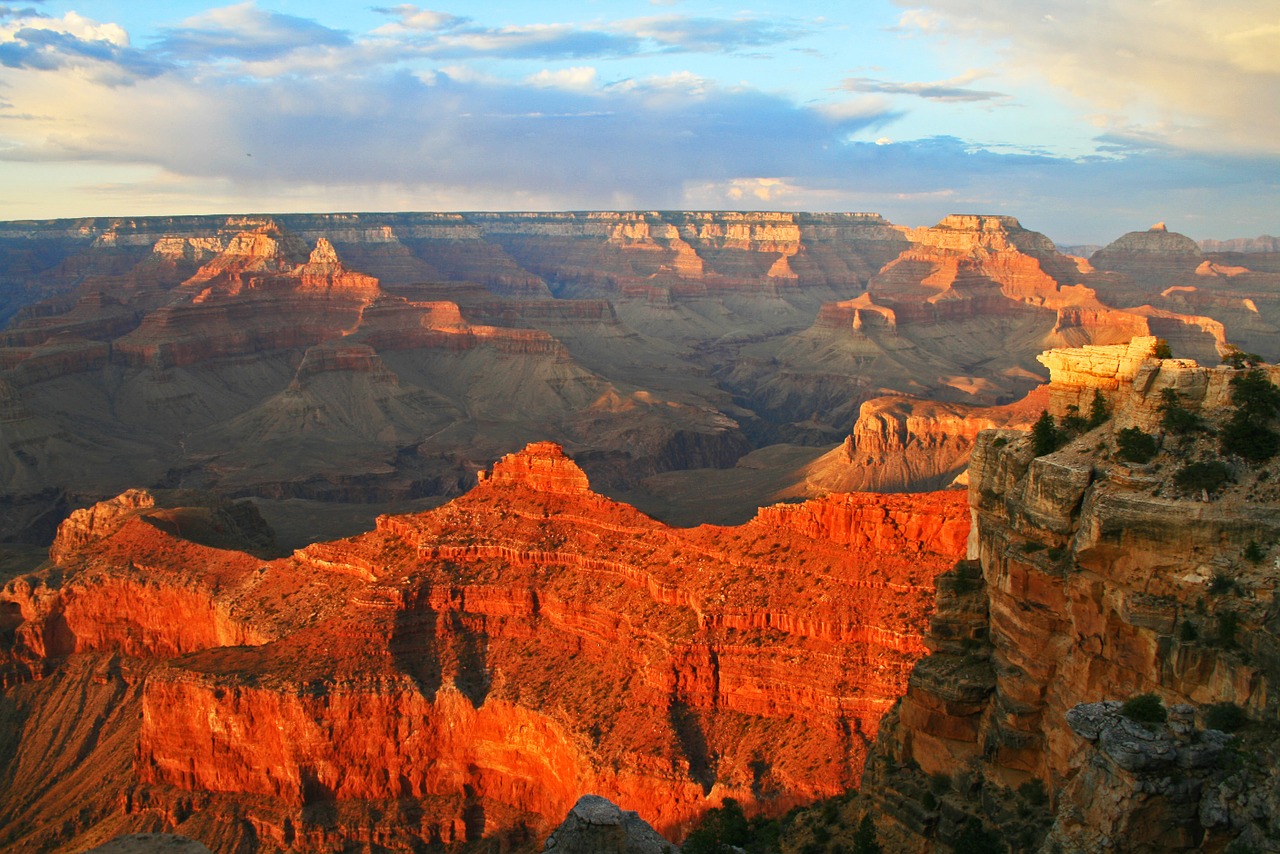 River Trips
If you want the full experience of the Colorado River, then you'll want to go on a river trip. The Grand Canyon National Park offers several options for river trips of different skill level and duration, so find out more here.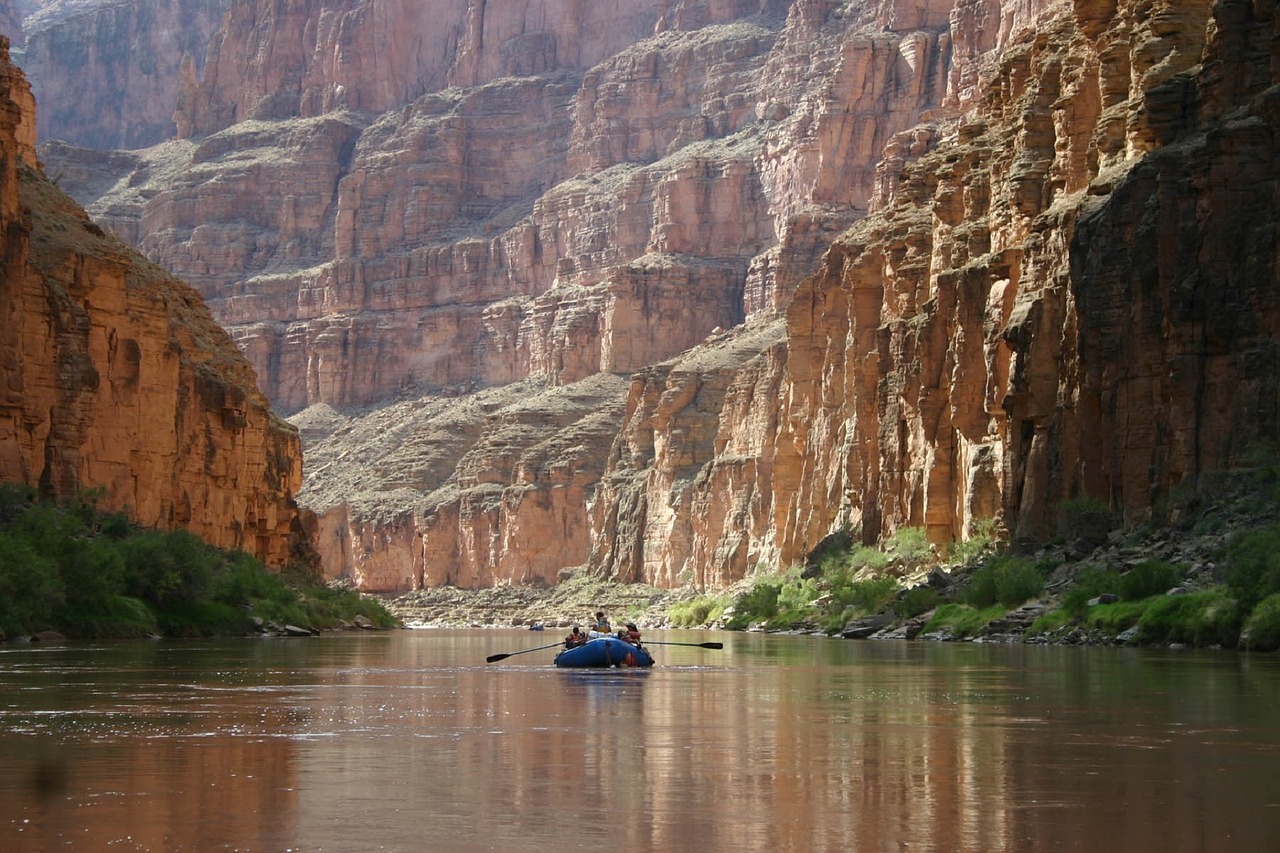 Art, History, Culture, and Religion
The art and history exhibits you'll find at the Grand Canyon are both fascinating and educational! You'll emerge feeling enriched and appreciative of the history of the Grand Canyon and the striking art that has come from this area. Learn more about the art and history exhibits here.
You can also enjoy cultural demonstrations from members of the Hopi, Navajo, and Zuni tribes, and interacting with tribal artisans. Find out more about these regularly scheduled cultural demonstrations here. Additionally, nature often has a way of providing a spiritual experience or awareness. There are many local religious services that you may participate in if you choose. Find out more here.
Visiting the Grand Canyon National Park in your new or used RV will definitely be remembered as one of your favorite vacations ever, and there are plenty of things to do in the park that are available year round. If you need some routine RV maintenance before planning your trip or have any questions about our new and used RVs for sale, then contact us today.