Every year, PleasureWay likes to come up with new ways to improve their Class B motorhomes. And 2017 is no different! Check out what is new on the 2017 models of camper vans in this Video brought to you by PleasureWay.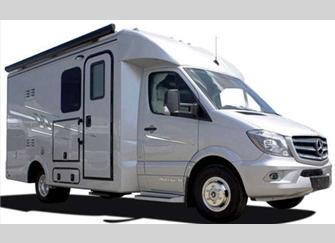 One of the new and improved pieces on all PleasureWay vans is the legless power awning. This awning will be completely electric and will not need to be connected to the ground. Now you're campsite will be open and free of anything that you or anyone else could run into.
You will also find that there are additional design choices you can make when purchasing a new 2017 PleasureWay van. From the color of the furniture to the color and shape of the cabinets, you will have a greater ability to customize the inside of your Class B motorhome to look and feel exactly how you want it.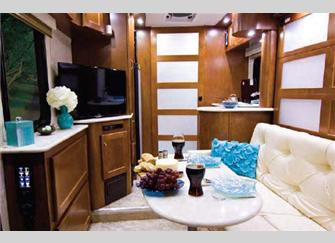 Find increased airflow in the 2017 models with the rear and side screen doors. These areas will be sealed by zippers to keep the inside of your RV bug free while still allowing ample air to move through the inside. Plus, the side screen will come with a magnetic strip to allow you to easily go in and and out of the van.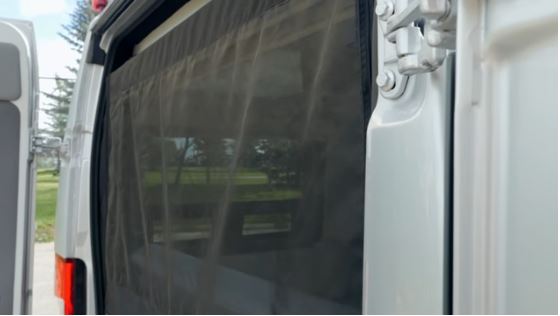 Last, but not least, each of the 2017 PleasureWays will come with a 2000 watt power inverter. When turned on, it will draw power from the battery to give you electricity to your 110V plugins and some of the appliances. This way, you will not always need to be plugged into electricity to get have power.
PleasureWay Class B motorhomes are some of the best on the market, and each year they just get better and better. Contact us today to find out more information about what these incredible RVs can give you, or just stop on by our location to take a look at them or yourself.