What's the big deal about camping, anyway? Sure, it's not an amusement park, but is there any real, significant, or lasting difference that camping makes, and a positive difference in kids' lives? I believe there is. Countless camping trips as a child helped prepare and equip me with real world skills I didn't know I was developing at the time. You can instill these same values in your kids by taking them on camping trips, too. Here are the top benefits of camping for kids (and adults!).
Respecting and Appreciating Nature
This is the easy one – so of course it's at the top of the list when it comes to the benefits of camping for kids. When you're outside, away from entertainment, screens, and media, you can enjoy and appreciate what nature has to offer.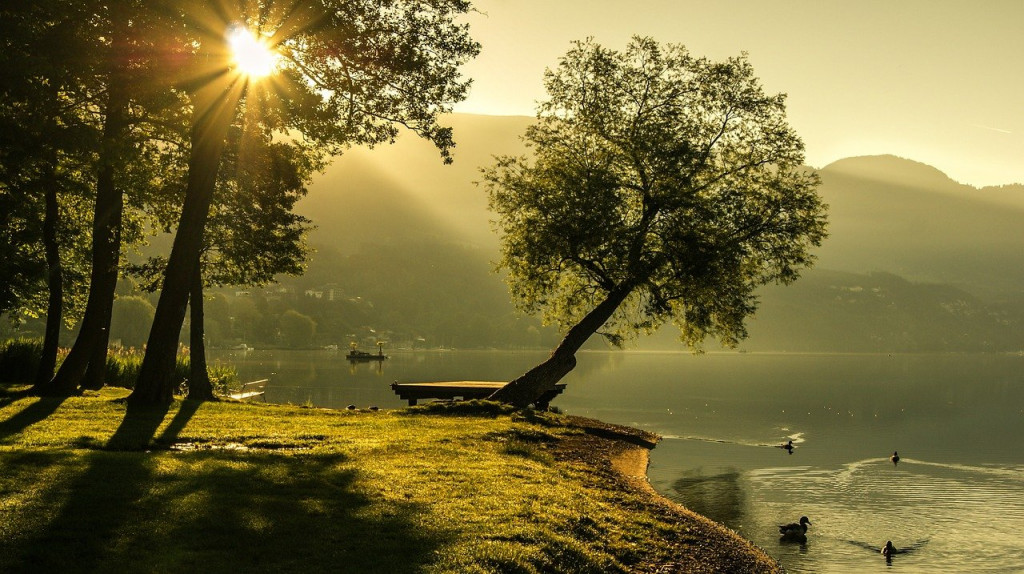 It may be its beauty – a sparkling sunrise over a lake, its strength – a surprise, intense thunderstorm, or its fragility – the delicate strands of a cobweb…but everywhere you turn, nature has something to offer.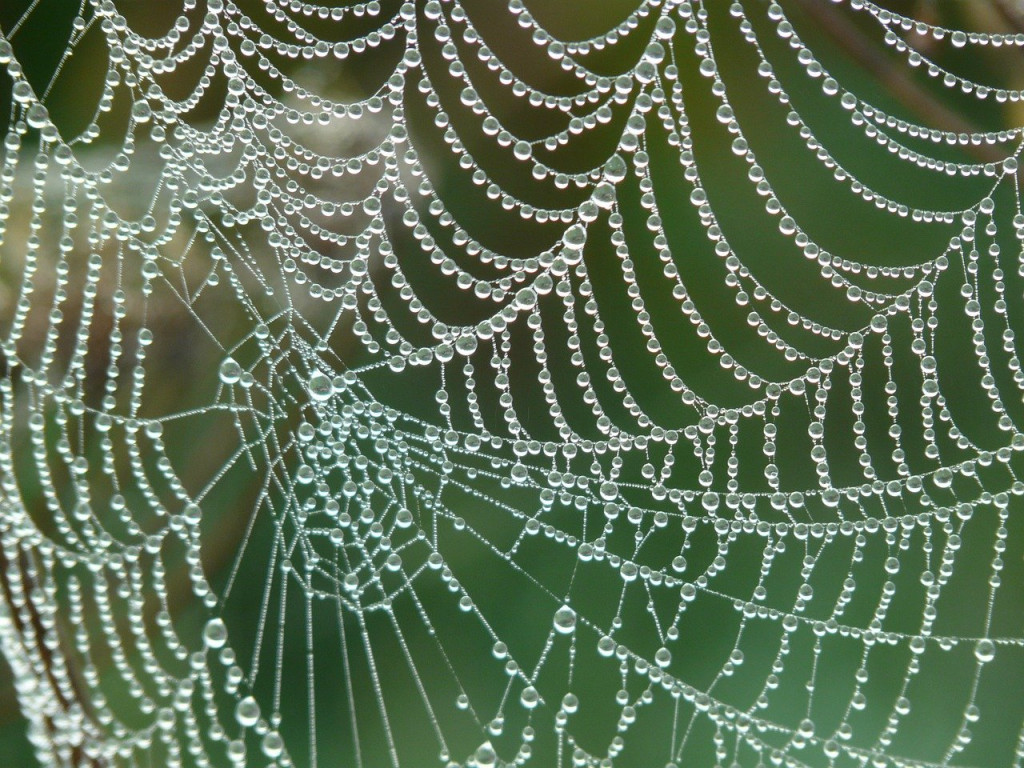 Get outside! Breathe in the lessons from one of the greatest teachers, and you'll take a curiosity about the world with you for the rest of your life.
Perseverance and Working Hard
Another one of the benefits of camping for kids is learning to meet and overcome challenges. If you've never tried to start a fire with very little kindling or wet wood…well, you're missing out. In all seriousness, camping can help you learn some simple outdoor skills and hard work that are challenging in their own right. Maybe it's putting up a tent for the first time, gathering or splitting firewood, or cleaning a fish for supper. But the lessons you learn while camping will stick with you for life.
The Value of Team Work
Sometimes you go without creature comforts while camping, or in order to enjoy them, you and your family (or friends) may have to work a little for them. Or you may be limited on hot water with two more people needing a shower after you. Whatever your camping experiences, you'll find plenty of opportunity to work together as team mates rather than adversaries.
The Bond of Relationship
Some of my family's favorite memories are from camping trips when I was a kid! There are still favorite stories we tell and retell, hashing out the familiar details and having a good laugh together. Invest in this opportunity now – you won't get it back once it's gone.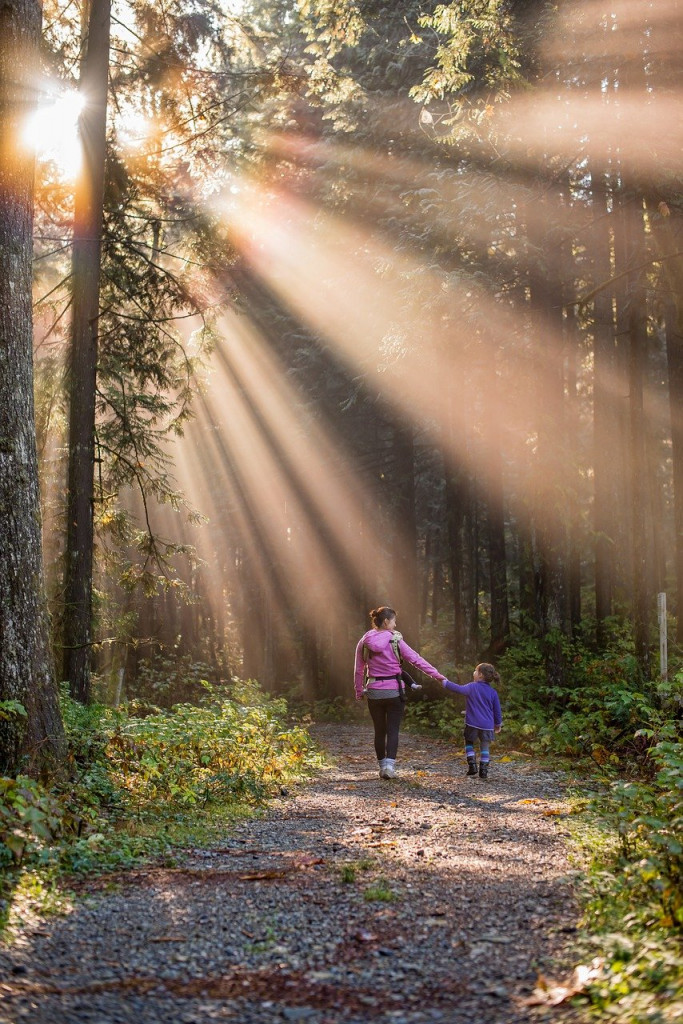 If you want your kids outside, get outside with them. Go on a nature hike together. Cook breakfast over a campfire. (You may find that picky eaters disappear when they've had the chance to help cook the meal – and food prepared and served outside always seems to taste better!) Roast up some marshmallows and have s'mores in the evening under the stars. Enjoy a family game night together in your new or used RV. You may find it's so good for family relationship that you instate some camping practices in your backyard at home (we frequently have a hot dog and marshmallow roast and stories around a backyard campfire!).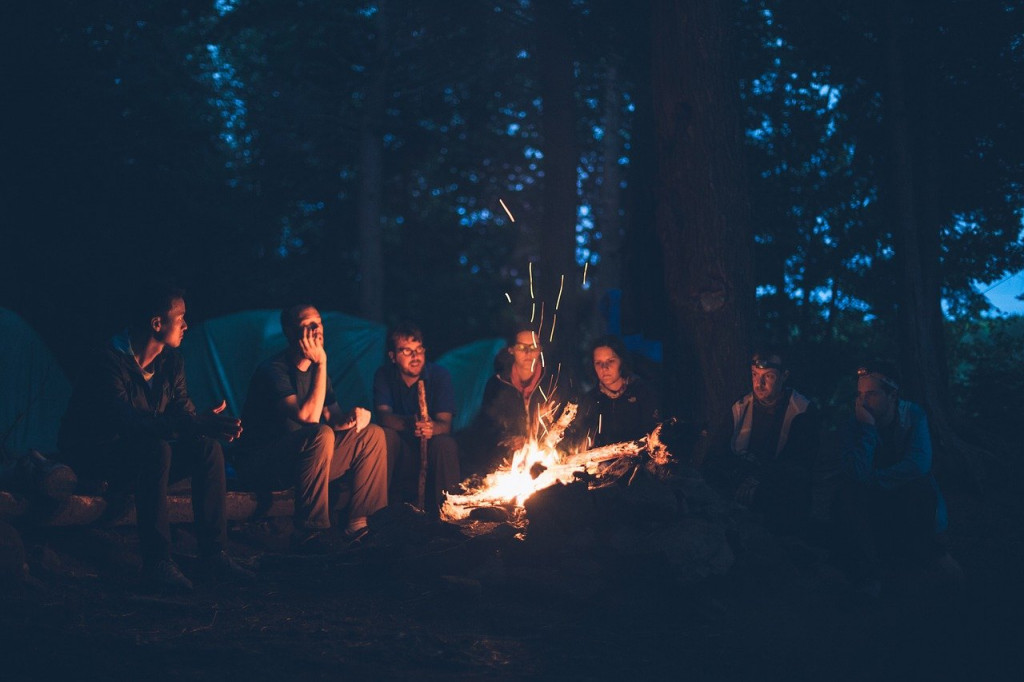 Your kids aren't getting any younger. Make the most of this time by investing in camping trips with your family in a new or used RV (and contact us if you need help picking out the perfect unit). The investment you make in your kids' lives now can shape and impact their future positively…so what are you waiting for? Where will you camp first this year?