Class B motorhomes are becoming more and more popular as people are finding out all of the advantages that come along with owning this type of RV. Before you purchase one of these innovative campers, you will want to look into the benefits that you will get to give you a more enjoyable vacation.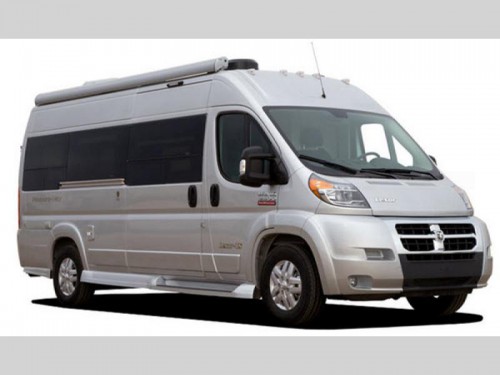 1. Go Anywhere
These Class B models are designed to the shape of a normal van, so traveling with it will be as easy as driving around your hometown every day. Merging on highways, taking turns, or pulling into a smaller campsite or even a parking lot will all be incredibly easy. Plus, finding storage for an RV of this size will be as easy and pulling it into your garage.
2. No Need to Tow
Because this motorhome is the size of a van, you will not need to worry about bringing along a second, smaller vehicle to travel around in once you have reached your destination. Feel free to tour around wherever you are located in this easy to maneuver option.
3. Minimalist Design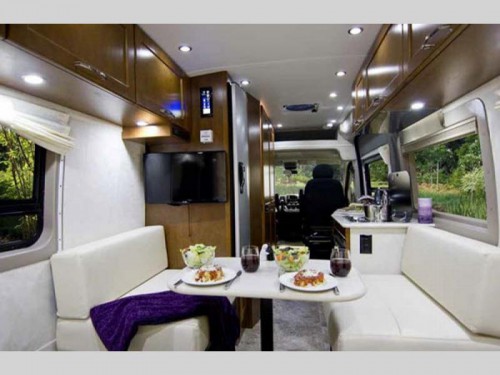 The compact design of Class B motorhomes is meant to provide you with an easy, minimalist design that will still house all of the essentials of home. In many of these floorplans, you will find sleeping options, a full kitchen, a bathroom, and much more to make you feel right at home no matter where you are.
4. Better Gas Mileage
One of the features of these RVs that many people like is the money they will save getting to their destination. Get double or sometimes even triple the gas mileage of the other Class A or Class C motorhomes, so you can have more to spend once you have reached your destination!
As you can see, there are plenty of reasons buying one of our Class B motorhomes is a great idea. Contact us or come down to our location today to take a look at all of the models we have for sale, and get ready to take your best vacation yet!