If you're new to the world of RVing, we can help get you on the road safely and confidently. We're featuring some RV tips for first time RVers below so you can avoid beginner's mistakes and be set for success during your road trip.
Test Drive, Test Drive, Test Drive
You may think it goes without saying, but the more experience you have driving or hauling your RV…the more experienced you will be. Don't underestimate the value of taking several test drives. Practice hitching and unhitching, backing up, putting on the brakes, and making turns. If you can find a large parking lot to practice in, do yourself a favor and use it! The first time you get out with your RV should not be the first road trip you take.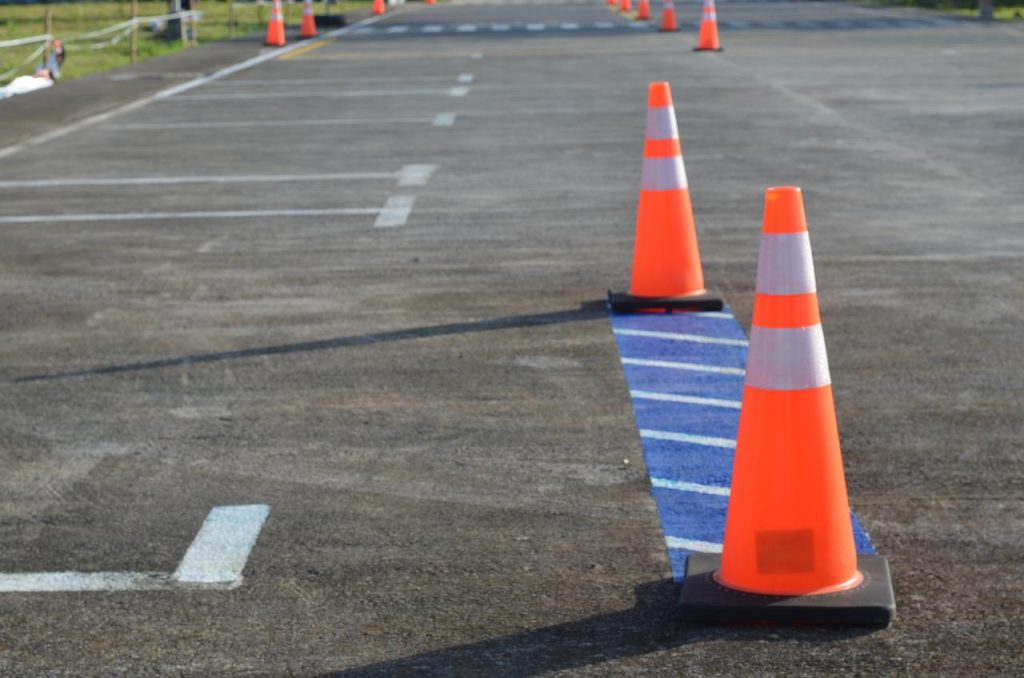 Reduce Your Speed
Allow extra time for the road trip by slowing down. Anybody can make a risky or dangerous mistake in driving too fast, but when you add the extra size and weight of an RV, the risks increase. Slowing down and putting more distance between yourself and the vehicle in front of you can give you more reaction time. (And remember all of the braking practice you had during your test drives? That will help here, too!) Basically, don't just anticipate the road trip taking longer. Plan on it.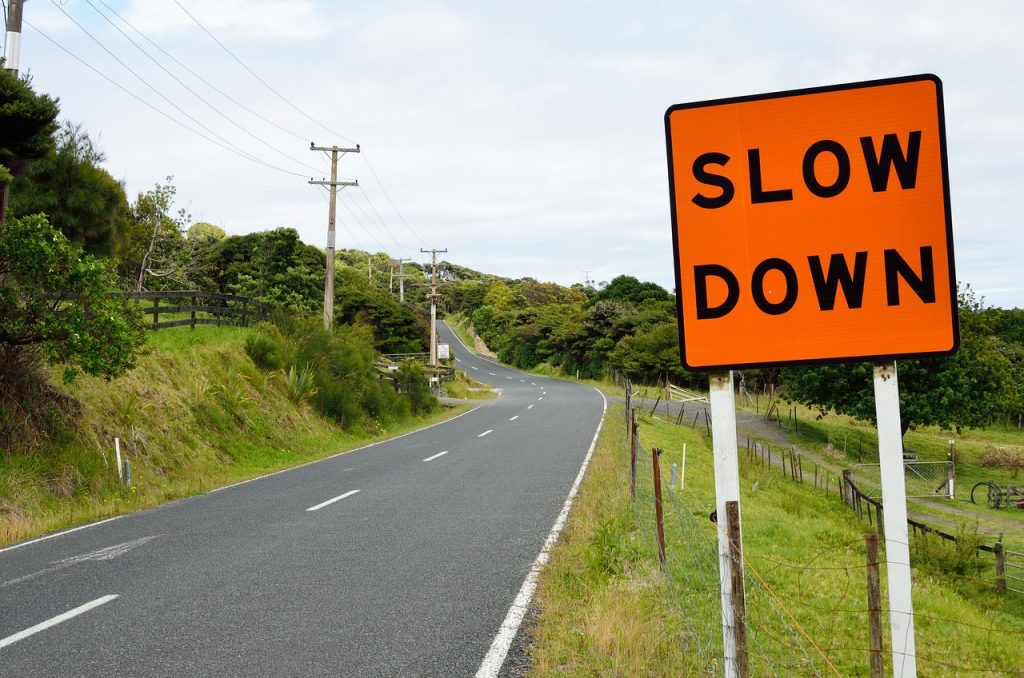 Eliminate Distractions
Safety is first, second, and third when traveling – especially with a new or used RV. Eliminate anything that impairs your ability to drive with clarity and focus. Don't text or check social media, never drive under the influence of alcohol or drugs, and don't drive if you've taken any medication that can cause blurred vision or drowsiness.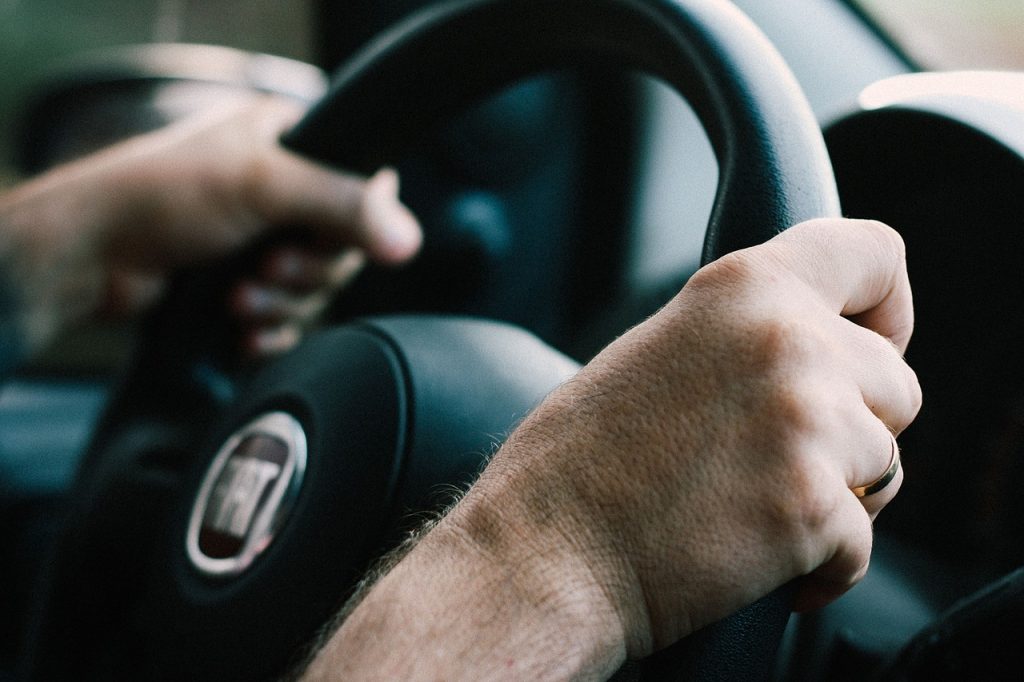 Watch the Weather
Heavy rain or winds can be difficult to navigate even if you're not driving or pulling an RV – but much more so if you are. If the weather starts to get severe, don't hesitate to pull over and wait it out. We recommend traveling with a portable NOAA weather radio and keeping the radar on a weather app pulled up if you do.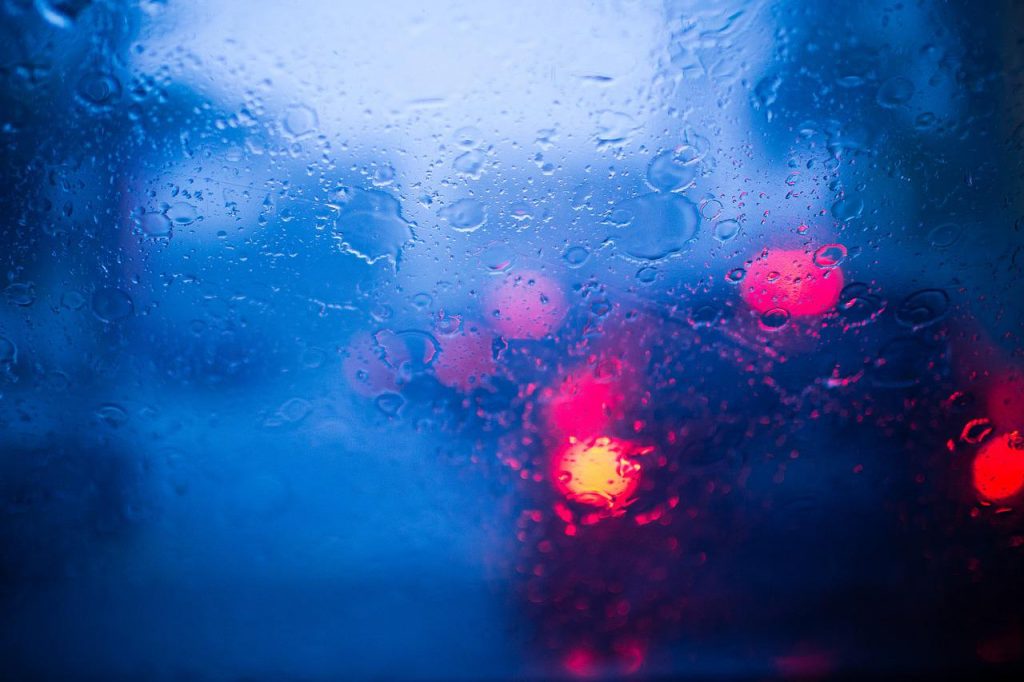 The More You Travel…
…the better you'll get! Test drives can help you get comfortable behind the wheel, but repeated vacations (we said what we said!) will help you feel like a pro. We can help you pick out the perfect new or used RV that will be perfect for your road trips this year and for years to come. Contact us today!