A longtime favorite camping destination of mine to enjoy with my family are in the state of Colorado. It's a gorgeous state and has no shortage of fantastic camping destinations to visit! Take a look at these beautiful spots in Colorado to visit in your new or used RV!
Garden of the Gods
Garden of the Gods is a breathtaking National Landmark that you won't want to miss! The incredibly gorgeous and awe inspiring formations of sandstone rock will fill your day whether you're heading out to hike, rock climb, or just sit back and enjoy the view. Learn more about Garden of the Gods here.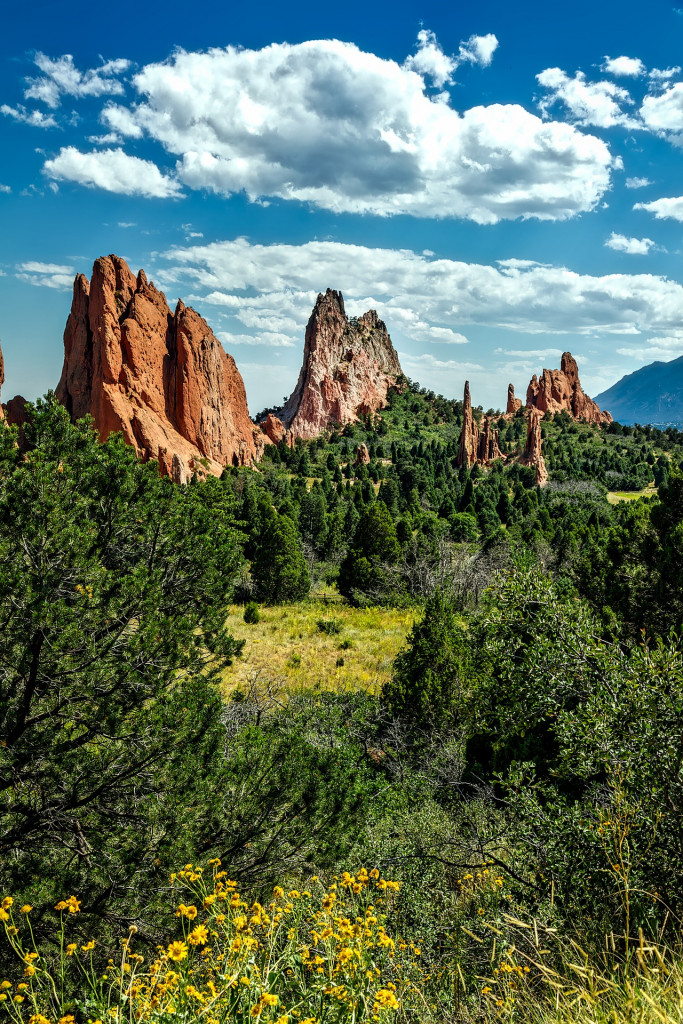 Pikes Peak
You'll probably be able to easily spy Pikes Peak from Garden of the Gods. Did you know that Pikes Peak is the most heavily visited mountain peak in North America? It's not hard to see why – once you've been there, you'll want to return again and again! This stunning mountain is at the southernmost of the Rocky Mountains. Get started on your visit to Pikes Peak by reading more information here.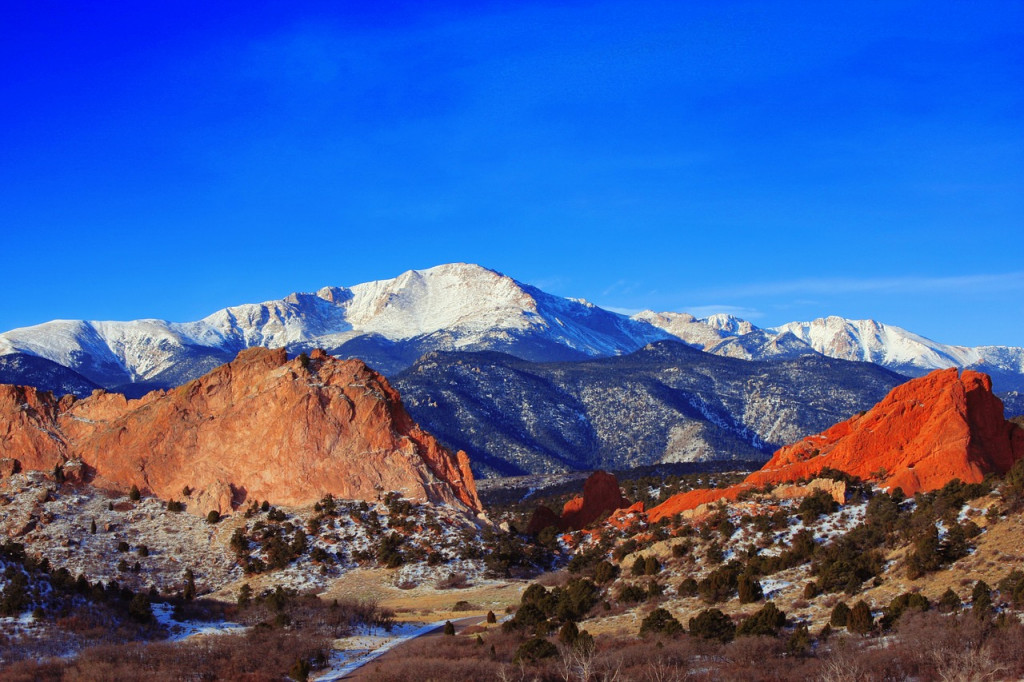 Broadmoor Seven Falls
My family loves waterfalls almost more than anything. Broadmoor Seven Falls offers you family- and dog-friendly hiking trails, so you can enjoy the outing with absolutely everyone. The hiking trails also come in at every skill level! Learn more here.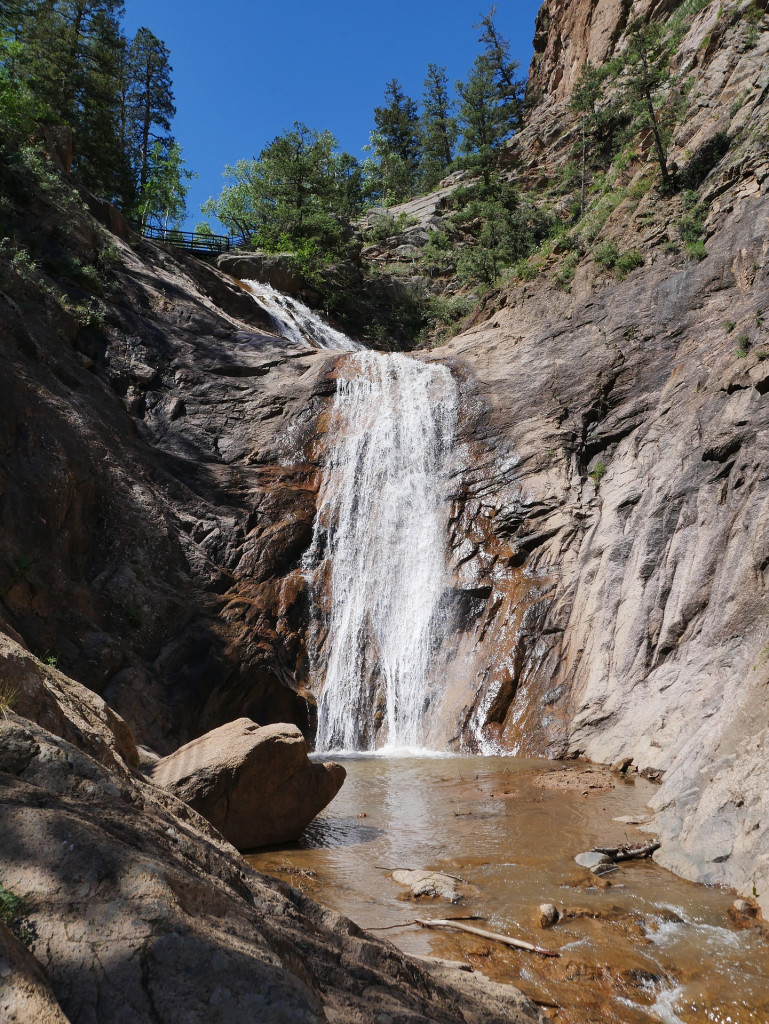 Colorado Springs is a town that is filled to the brim with things to do, whether you're wanting to enjoy the social atmosphere or truly disconnect and get away from it all. And most of all, it'll make you want to come back over and over. Ready to embark on your trip but need some RV service before you leave – or some help in comparing and choosing new and used RVs? We've got you covered. Contact us today!