If you're an outdoor enthusiast who's also a minimalist, you know that if you can't fit it in your backpack, you don't need to bring it! That's why our new Palomino Backpack truck campers for sale are aptly named. You can load up and go with these rugged and durable campers that are great for a weekend in the woods and be able to go wherever your truck goes.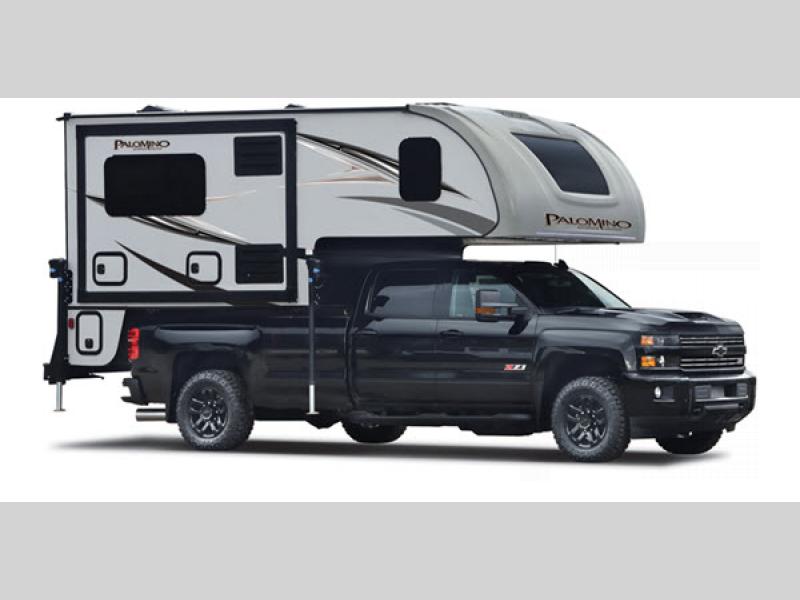 Whether you're spending a weekend with your kayak on the lake or are a wildlife photographer, or anything else where you need to really get into nature, our Backpack truck campers are your ticket to the perfect weekend away. Take a look at our Palomino Backpack review below.
Construction Features
First things first: how well made is the Palomino Backpack? We know you won't be disappointed! Here are some of the standard construction features of these great truck campers:
Hi-Gloss Gel Coat Fiberglass Exterior
High-Density Block Foam Insulation
Alpha Super Flex Membrane Roof
Plywood Substrate
Decorative Wall Board
Aluminum Framing-Fully Welded Super Structure (depending on model)
Heated Insulated Basement
Our Palomino Backpack truck campers for sale also come in either hard side or soft side, so you can pick the option that's best for your camping needs.
All the Essentials Inside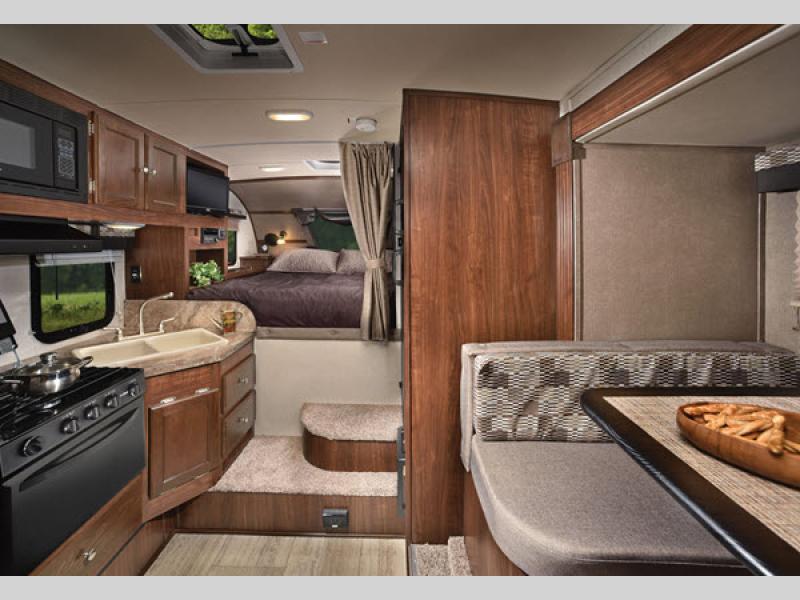 Step inside your Palomino Backpack, and we know you'll be impressed to see it has it all! Our Palomino Backpack truck campers each sleep 2 to 4 people, depending on floor plan, so there's room for you and your buddies heading out.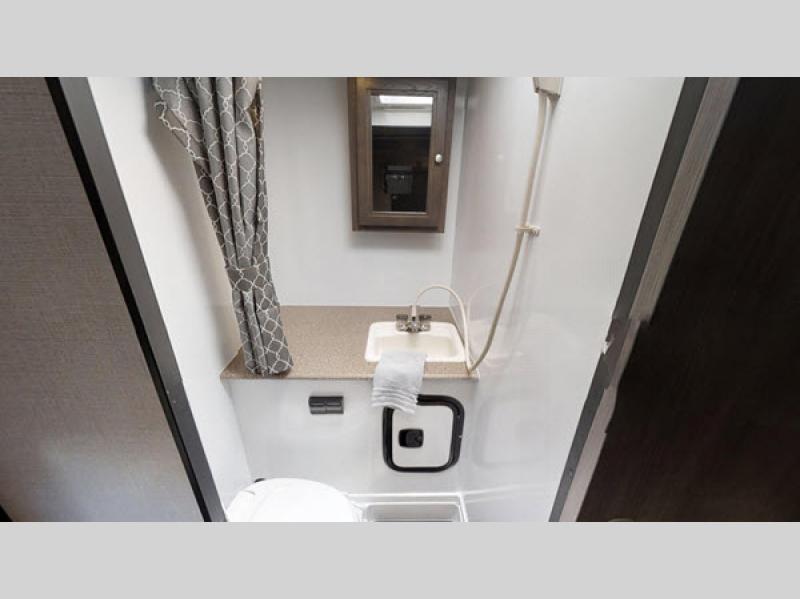 A Queen bed and a convertible dinette give you plenty of sleeping space, and a wet bath means you can get completely cleaned up even on the muddiest of days.  A galley kitchen allows you to fix a hot meal before heading out, and there's even an LED TV so you can catch a movie before bunking down.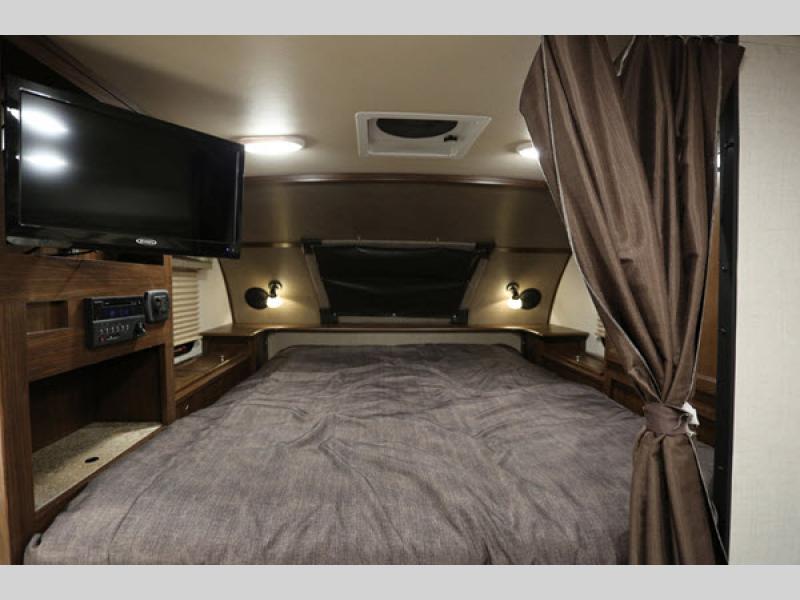 Why not check out our Palomino Backpack truck campers for sale? We can answer any questions you may have, so contact us today!